Sex or physical Intimacy is a very important part of marital life. A good sex life can solve many issues for a couple and ease daily life tensions and stress.
In Islam, marriage is the only means through which one can satisfy their sexual needs.
Giving pleasure to one's spouse is a highly rewarding deed. Marriage itself is viewed in Islam as the longest, most continuous act of worship a Muslim will perform in the course of their lives. It is a partnership between two who seek to please God; thus, sexual intimacy between spouses is the 'spark' that strengthens this bond.
In this post, we collect some answers by our professional counselors responding to a variety of questions about sexual life. If you have a question and don't find the answer here, don't hesitate to send it to our counseling service.
I met him once and we soon got married a week later. I soon started feeling awkward around him. I struggled with physical intimacy although we did consummate our marriage. I still struggle with sex. I hate it so much. I force him off of me. I get out of the room if he tries to start. One night, I'm perfectly fine the next time I can't stand him.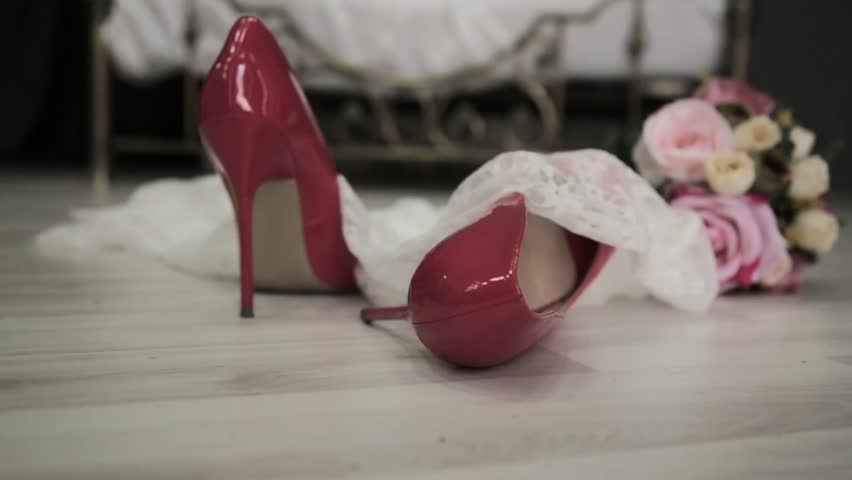 I married my husband 11 months ago. We had never met before and spoke to each other once on the phone before we married. When we got married, like all brides, I was shy and nervous about my wedding night. As someone who is also a virgin, I was extremely scared. My husband approached me that night for sex, and I was not able to return his sexual advances because of fear. He asked me if I wanted to and I said no. He told me it was okay.
I have been married for 4 months now and nothing seems to work at all. My husband is a good man, but he neglects me. Since we are married, we have been intimate only once. I have talked to him about it so many times and he doesn't do anything about it. Every time I bring up the issues we are having in our marriage, he thinks I just want to start a problem.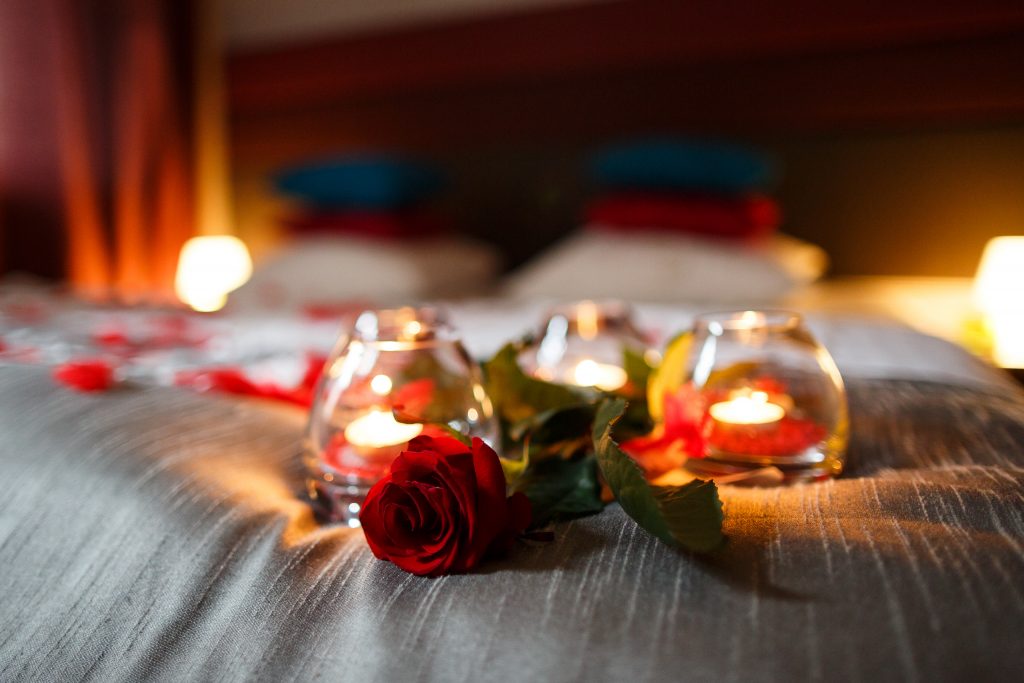 The sex thing is the cherry on top for me and I feel like I am now stuck. I am not getting any sort of pleasure from my marriage. I do not know what to do. Praying and making dua will not get me to be sexually satisfied, but I continue to pray. I'm torn as I want to be with my husband but these issues are pulling me away from him.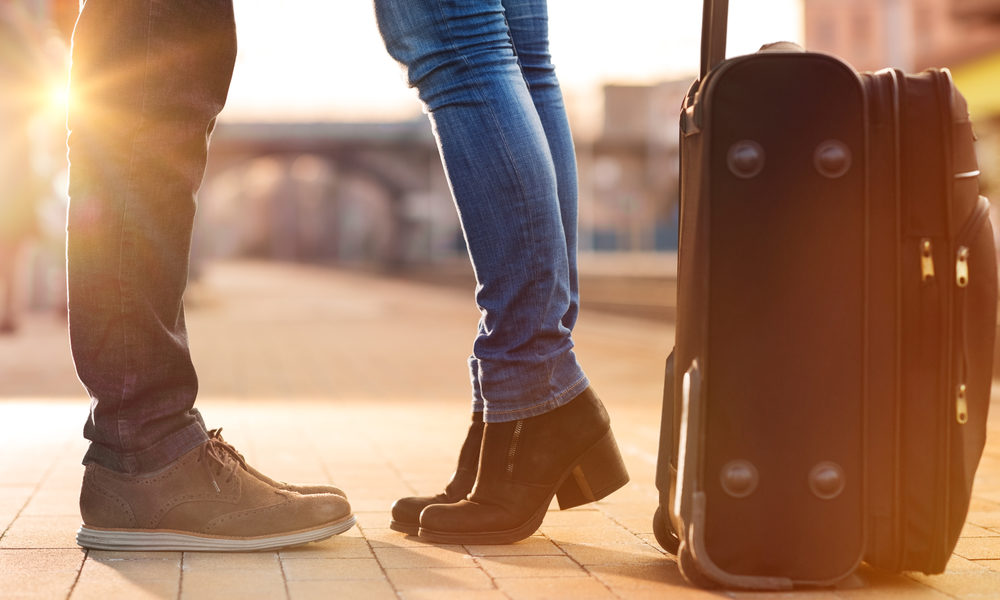 I'm currently working in the shipping sector wherein I have to go on lengthy sea voyages ranging from 6 to 8 months. This keeps me away from my wife leading to uncontrollable sexual desires. Leaving my job is not an option. Can you suggest an alternate channel to release this frustration? It is humanly impossible for a man without a woman for such a period.
From our first night until now she doesn't show any interest in having intercourse which makes me crazy. When she reluctantly becomes ready, I find her enjoying it as well. But when I ask her to have intercourse, she directly rejects. Sometimes I show my disappointment, but sometimes I hide it and burn from inside when she refuses my request. Please guide me.
My only problem is that every day, whenever he calls me for sex, I should be accepting. If I refuse, he uses awful language against me and even threatens me that he will resolve to going to prostitutes or that he will take a second wife. He is also paranoid that the reason I refuse is because I am seeing another guy. He also often engages in disturbing sexual activities and uses them against me, like watching adult videos or simulation or masturbation.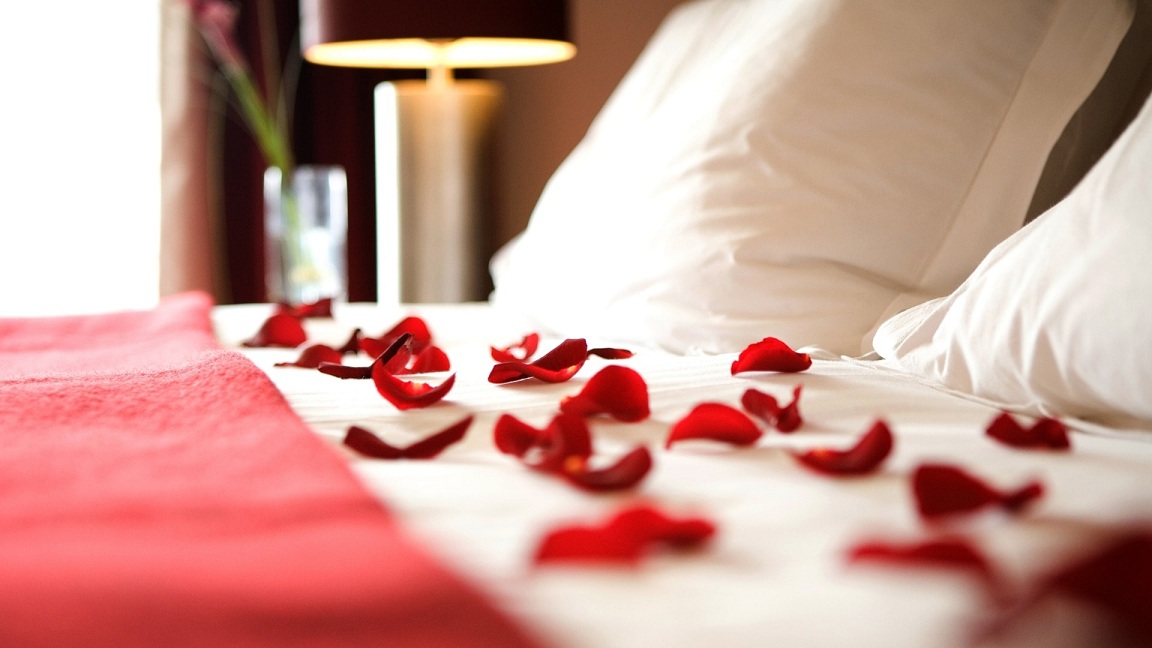 I was scared of getting married, but 2 months ago I got married. Now, I am afraid to have a sexual relationship with my wife. I am scared she may divorce me or tell everybody that I have a 3-inch small penis. I am so worried about the situation of getting into a sexual relationship with her.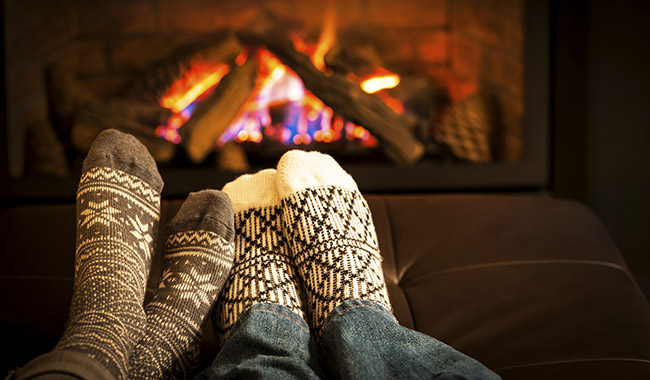 I have been married for 13 years to a husband whom I love very much. We get along beautifully and we have four amazing children. Everything is fine except that he cannot please me in bed because he is really inadequate. I have even gone to my doctor and talked about it. The problem is that I have had four children in the past 6 years and my doctor has told me that I am naturally large and given my husband's size it is impossible for him to please me.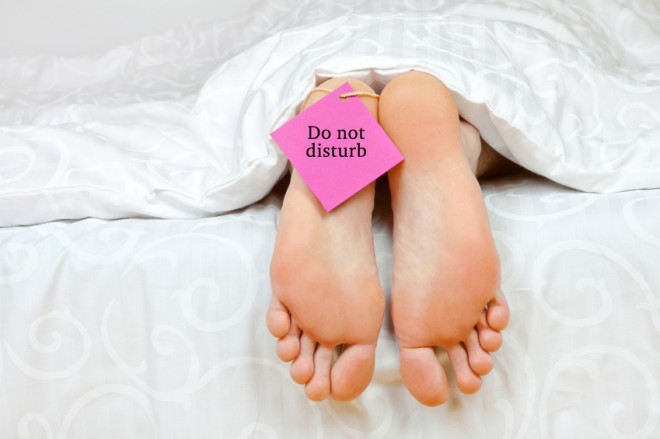 It took me a very long time to find a man I always dreamed of. He is perfect in all ways, I know he loves me, but there is one problem – he is not interested in sex. I feel bad for being so sexual. I would try to initiate and/or discuss sex, but it has left him feeling pressured, demeaned that he needed to be changed. Now, he is stuck in his own self-awareness of all that he feels he is not.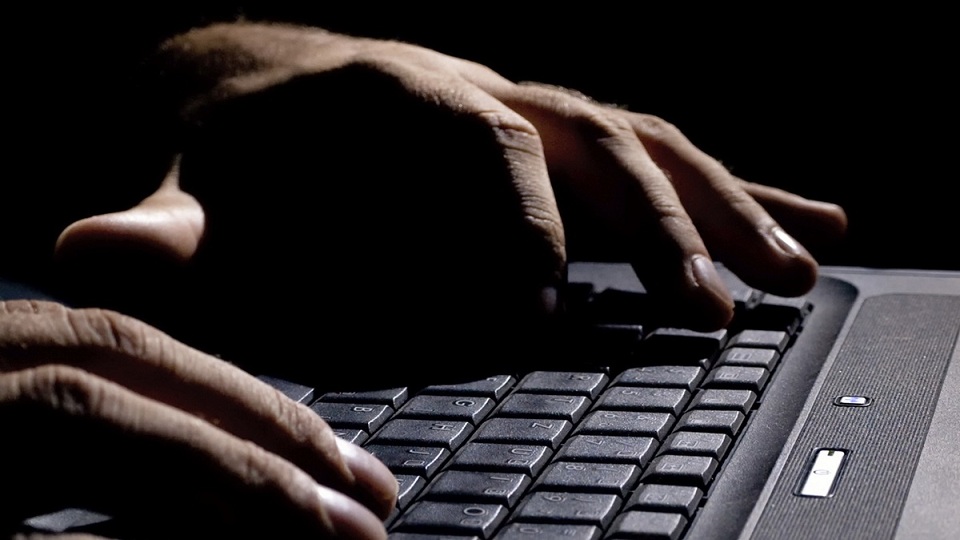 My Husband is sending me porn pictures and asking me to see and sex chats with him. I am trying to remind him to fear Allah as much as possible. He has a high sex drive, and he hardly lives with me. Is it permissible for him, in this case, to look at such pictures and masturbate, and for me to accommodate his wishes by looking at pictures and chatting?
I am very unhappy these days. I got married 1 and half year ago and had difficulty in sex since day. It's not that I didn't want it but because there was a difference in my and husband's approach. He seemed to be in rush during foreplay and didn't realize how to arouse me properly. Even his touch during foreplay was more manly and less gentle. When I used to communicate it to him, he would get angry at me that because of me he lost his focus.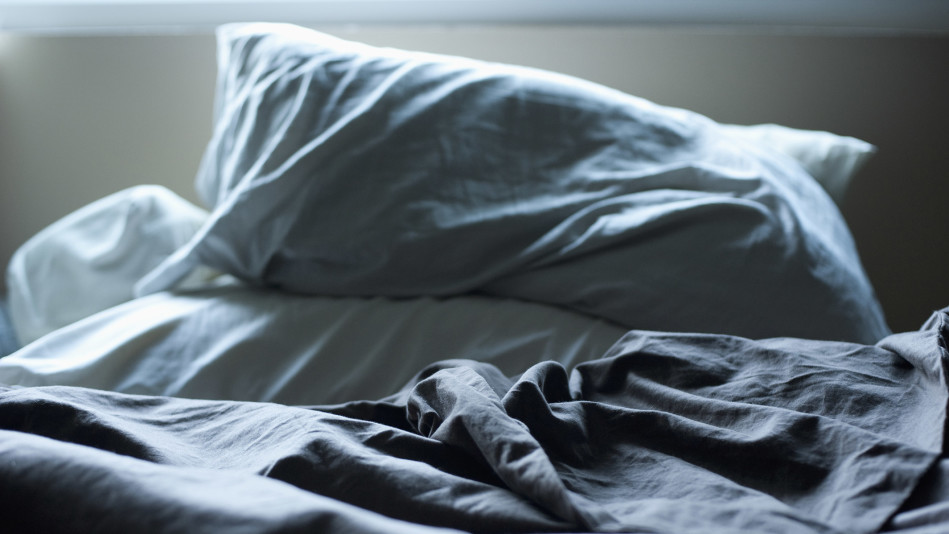 My problem is about sex in my marriage. Or I would say myself and my lack of desire for sex. I have been married for 5 years. I do not desire having sex. I can be "convinced" by some hugs or kisses, and I do enjoy when I am finally in the mood, but from myself I would, I guess, never approach my husband. Even during the process, I need to focus hard and, to be honest, fantasize to finally reach orgasm.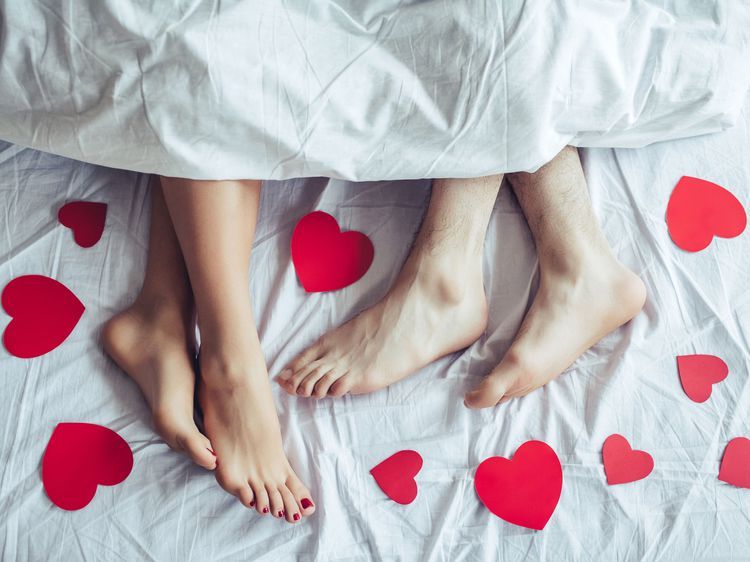 It was a love marriage, but our intimacy hasn't been at all good. He is unable to satisfy me, but I didn't tell him because I thought it might embarrass him. After almost a year, I finally told him the truth. We tried many ways, took black seed oil, herbal medication, but nothing worked. By time I became frustrated, and we started having more and more problems. I begged him for months to go to the doctor. I even made an appointment with a good doctor, but he refused.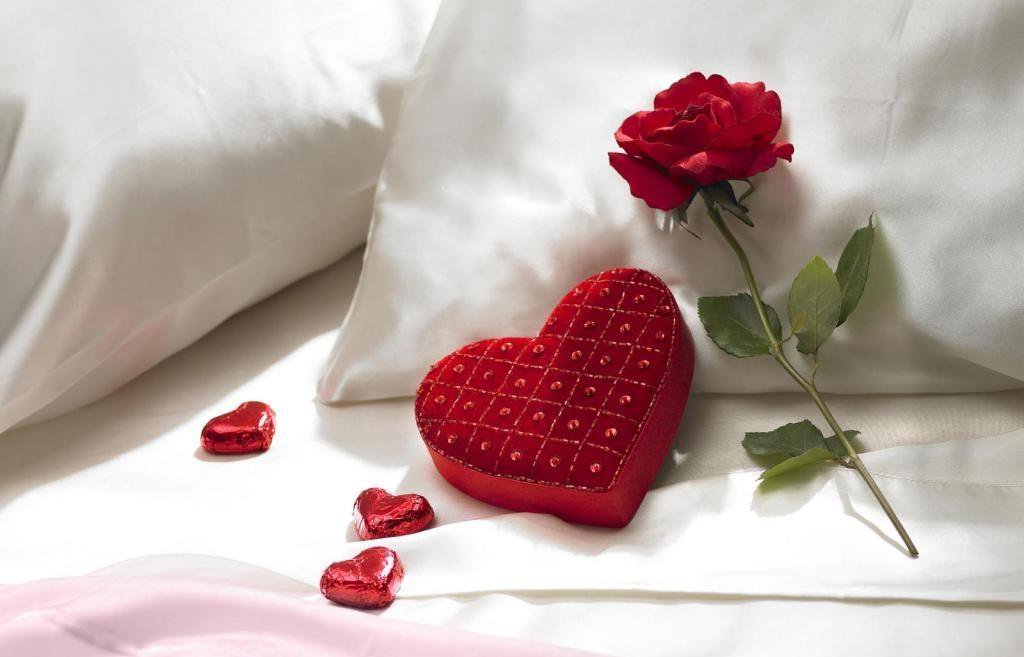 From the beginning, my sexual drive was quite low compared to my wife's. It bothered her greatly but somehow, she managed to live with it. However, recently my libido took a deep plunge and things went bad between me and my wife. Most of the time I don't feel any sexual desire at all. It may be once every 2-3 months that I am able to perform sex, and my wife is not happy with it at all.