Summer is here and people are starting to book their beach holidays. There are so many ways you can style your modest beachwear to get you comfy while preserving your modest, fashionable look.
Here's a guide for everything you need in your next beach vacation! From modest swimwear, burkinis to lounge reading to breathable hijabs, we've got you covered (pun intended)!
1. A sturdy beach bag and towel
Your beach towel can even double up as a prayer rug!
2. Burkinis!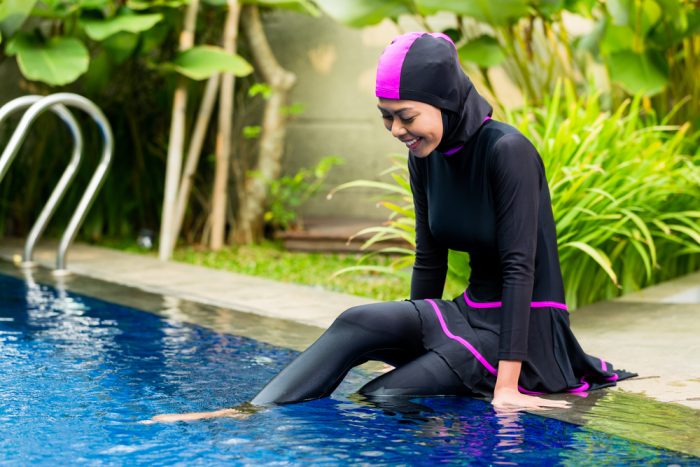 Don't forget a kimono for lounging poolside!
3. A wide-rimmed sun hat
4. Sunscreen, SPF Lip Balm, and flip flops!
5. Seaside reading..
6. A breathable hijab
7. Sunglasses
You know it's not a legit beach day without them!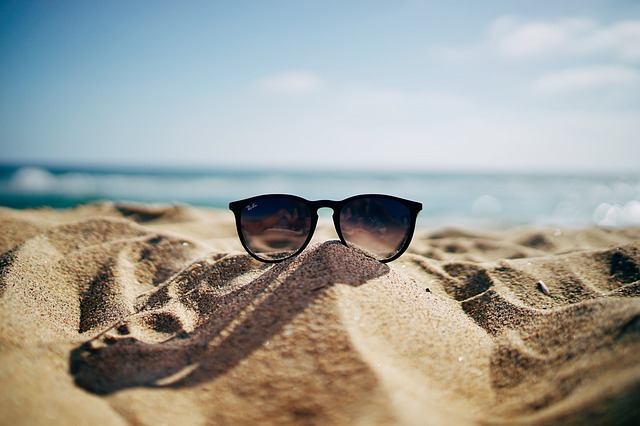 8. And lastly, your choice of halal drink!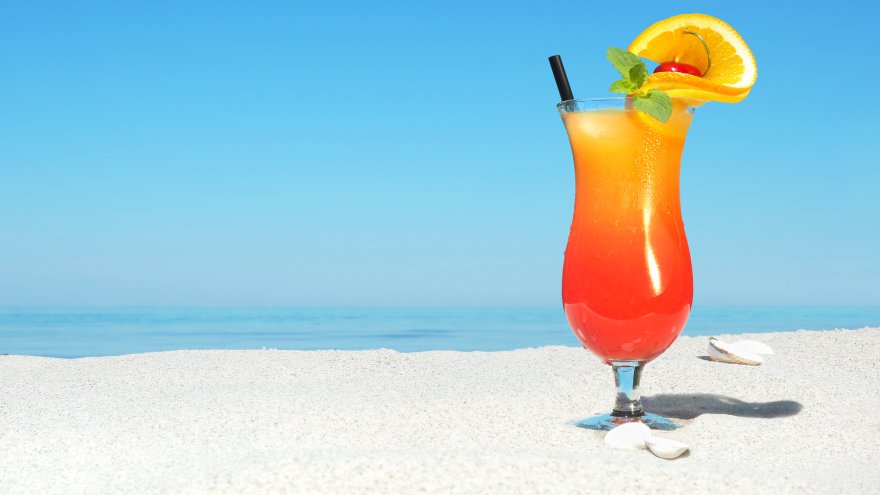 Source: Hautehijab.com