Holidays with a spiritual uplift? Yes!
Your body needs to relax, but so does your soul. On a retreat, you have the opportunity to nourish your heart, fulfill your intellect, and meet Muslim sisters or brothers from other parts of the world.
Each year, there is a wide variety of events organized by and for Muslims where knowledge and spirituality are part of the travel plan.
Check out these images from recent events. If you get inspired, you can book a retreat for this summer or autumn. We have selected some interesting ones too.
Al Ghazali Retreat – Alqueria de Rosales, Spain
The Ghazali Retreat by Cambridge Muslim College took place between June 26th and July 2nd.
The participants joined Shaykh Abdal Hakim Murad and Dr. Samer Dajani and spent 'Eid al-Adha together in Alqueria de Rosales.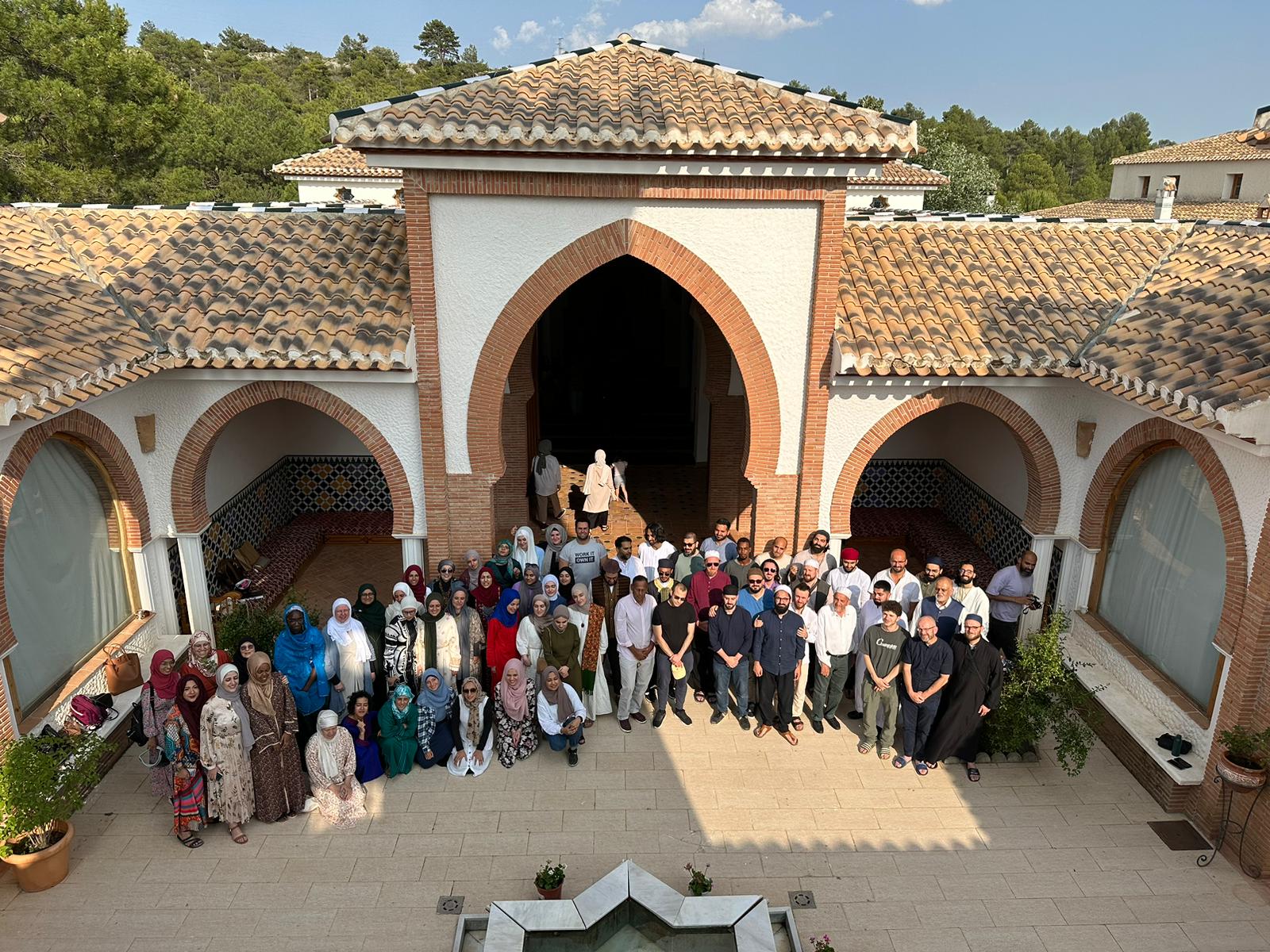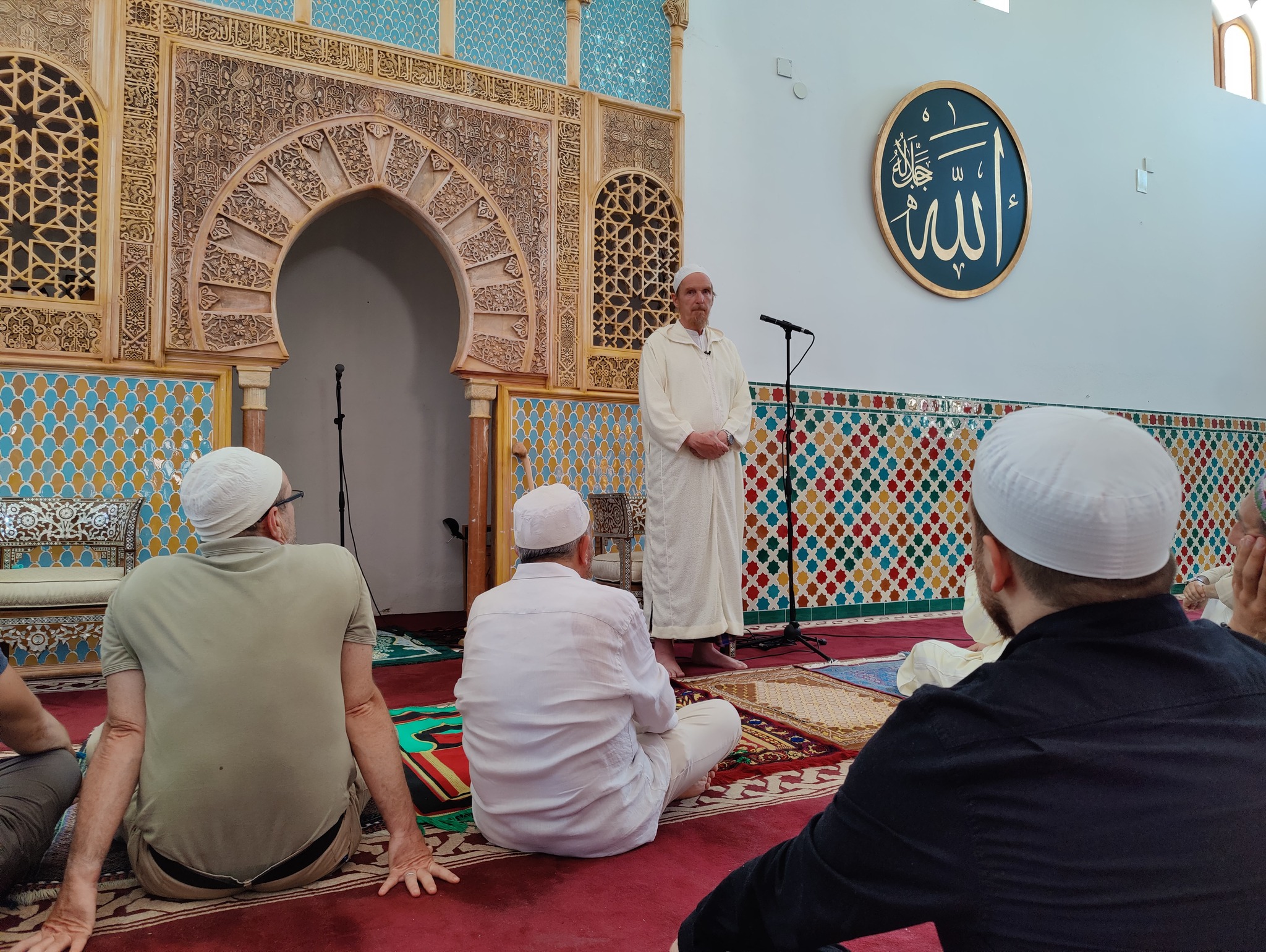 Source: Alquería de Rosales (Azagra)
Writers Retreat with Henrietta Szovati, Spain
Henrietta Szovati is a London-based life coach who fell in love years ago with the hills of Granada, Spain.
She organizes retreats at least once a year with fellow writers or those who would like to sense the spirit of Andalusia.
I enjoy how the mountains are our dining room backdrop. The sun burns us even under the shade and the pool offers a delightful respite from the blazing heat. There are five hundred olive trees as our witnesses to our spiritual and emotional work we do in the various workshops. I run on andalusi energy- I am serene, grounded and I know what I want for my participants to experience. Henrietta Szovati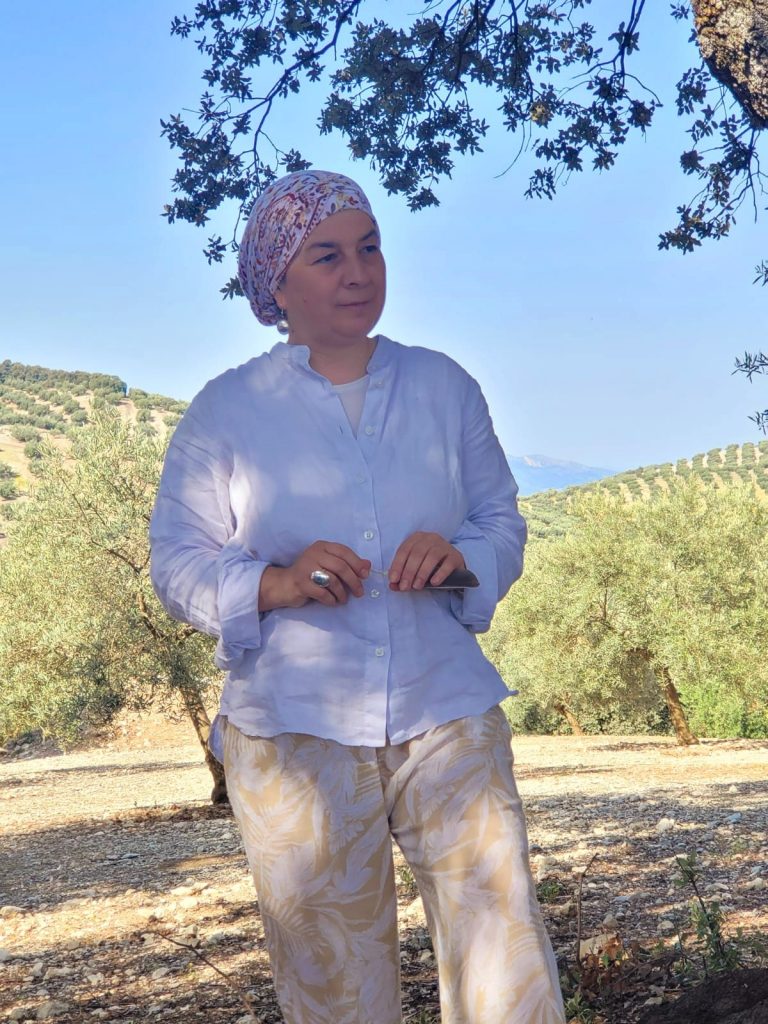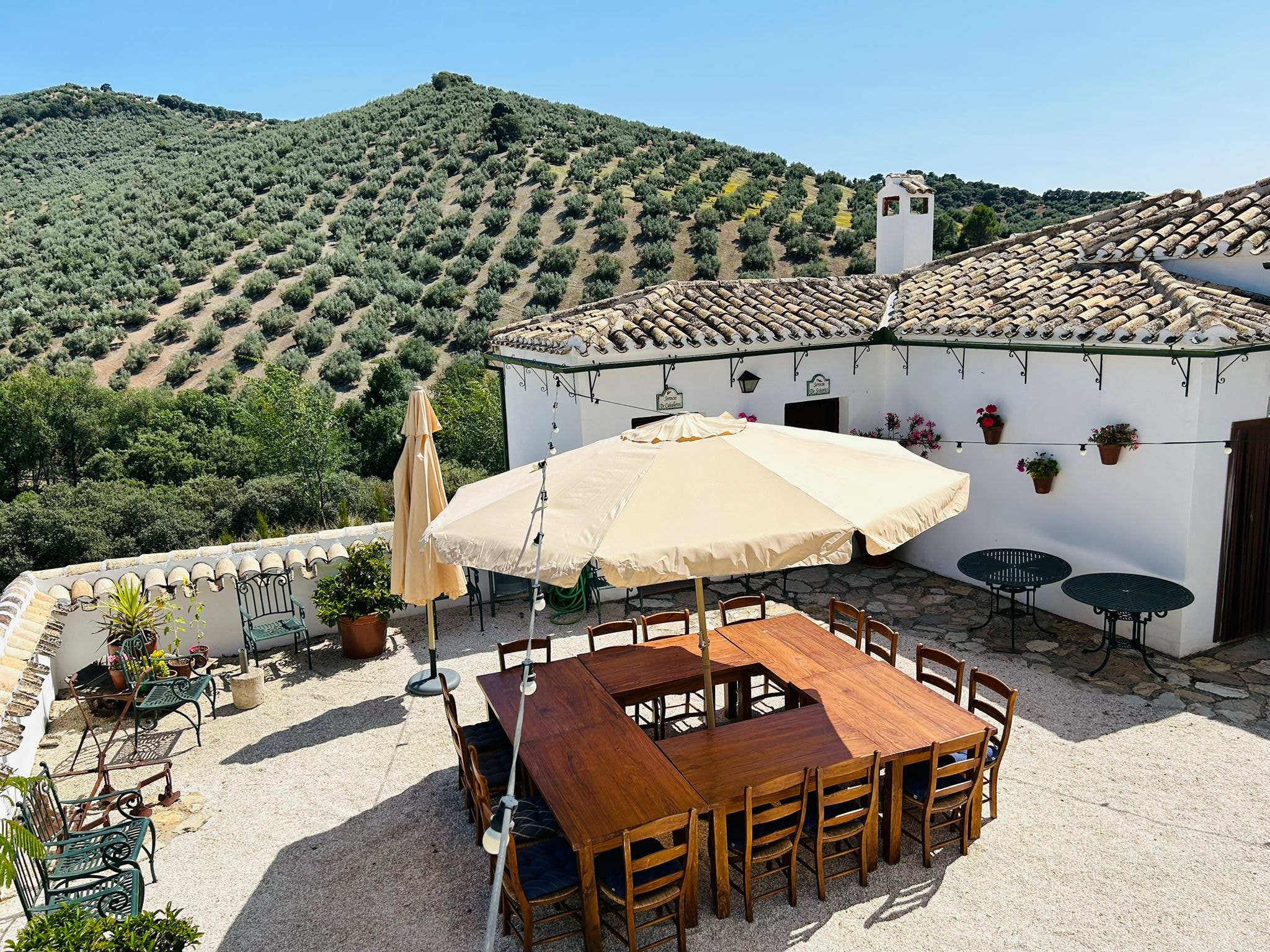 Source: Henrietta Szovati
Islam in Europe Meeting, Granada, Spain
The Surroundings of Granda, the Andalusian heritage, has become a frequent host for Islamic events.
Alqueria al-Khawtar is an Institute for the study of the Quran and other sciences.
and a permaculture farm. It was also the host of the recent event, the XIX. Islam in Europe Meeting between the 13-16th of July.
Got inspired? Check out these upcoming events!
Immerse Knowledge Retreat, Granada, Spain
Sapience Institute, with the collaboration of Blogging Theology, is starting soon the Immerse Knowledge Retreat with international speakers and hot topics, especially for Western Muslims.
A weekend-long event will also take place in Granada, Spain, between the 28th and 30th of July. Introduction to the Islamic sciences, addressing doubts, Western thoughts, and spiritual grounding and many more. Check out the full program here.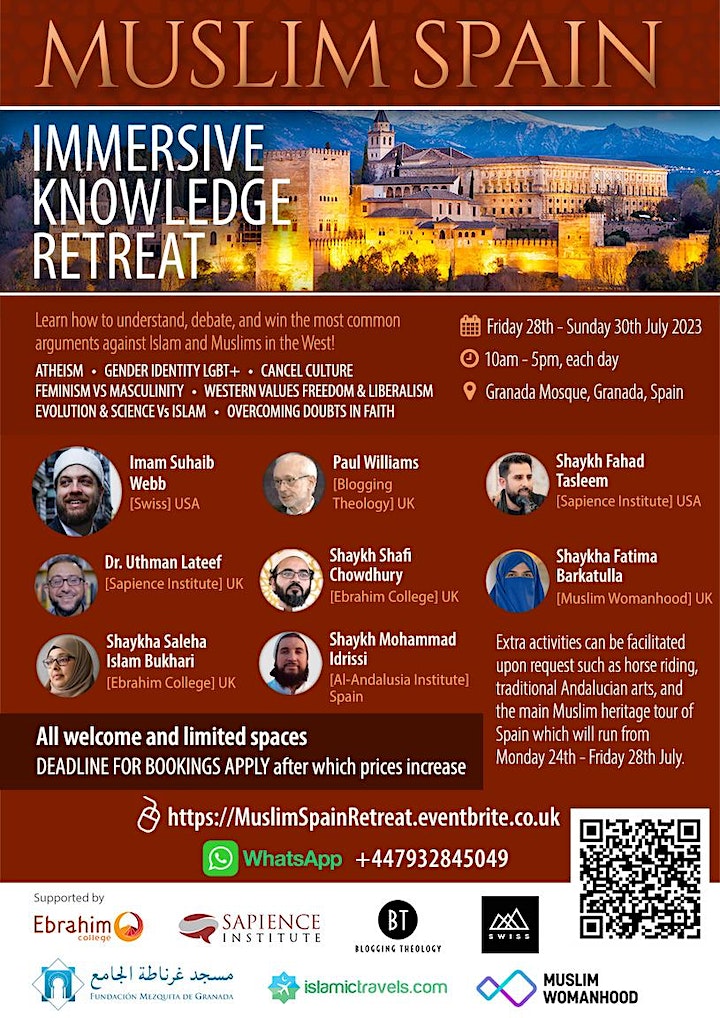 Summer Programme for Families in Alqueria de Rosales, Spain
If you prefer to have a family retreat and find a quiet place where your children can mingle with other Muslims, check out the upcoming program for families in Alqueria de Rosales, in the first 10 days of August.
Basketball court, swimming pool, playground, and walks in the countryside and the mountains.
The masjid is always open for prayer and study, with Qur'an lessons after fajr. You can also take Arabic classes or try archery and horse riding. More info here.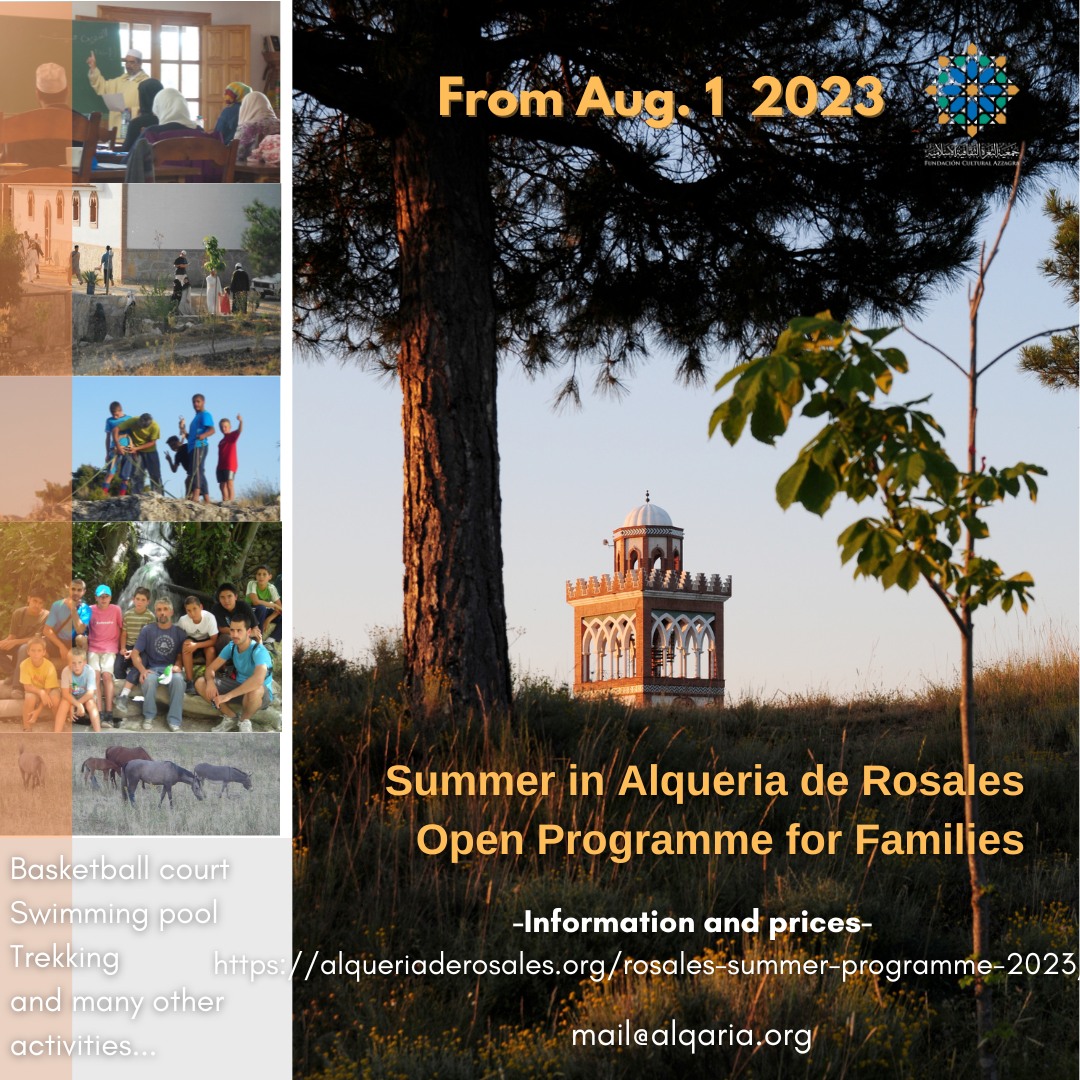 Bosnia: The Sisters' Retreat with Lauren Booth
A spiritual Journey with Lauren Booth and Holiday Bosnia. Sr. Lauren will host the 5-day journey, starting on the 17th of October, across the most emblematic places of Bosnia: Sarajevo, Srebrenica, and Mostar.
Spend time in great company and learn about the history of European Muslims. More info here.
Egypt with Qalam Institute
If you are in the US, there are plenty of opportunities to join fellow Muslims on a trip.
For example, the Qalam Institute just had a summer retreat in Turkey with Ustadh AbdelRahman Murphy and is planning to explore Egypt in the autumn. Stay tuned for more here.