Editor's Note:
Covid-19 Ramadan is really different. Throughout the holy month, we will be publishing diaries shared by our network of writers and contributors. Their reflections on challenges, lessons or blessings they find in this extraordinary Ramadan will surely resonate with you.
Click Here to share your diary with us!
It was in this month when revelation first came, while the Prophet (PBUH) meditated in the Cave of Hira. He (PBUH) would retreat to this cave, and in this spiritual and social seclusion reflect on the meaning of life.

This Ramadan with the Corona virus pandemic, we are being pushed into the position to do the same. Social distancing is a time for spiritual isolation, reminiscent of the onset of revelation and the Prophet's (PBUH) mission.

For the many whose Ramadan experience is inextricably tied to the masjid (mosque), COVID-19's lack of activities is unsettling. Ramadan is normally a month brimming with activities in the masjids all over the world. It's a time of fasting, but at night it's a time of feasting as well. The hustle and bustle in the masjid during this time is unmatched during the other months of the year.

Masjid aunties and uncles, children, the frequent masjid attendees, and the Ramadan Muslims (those whose attendance in the masjid is specific only to Ramadan) are all seeking to draw closer to Allah with increased worship at the masjid.

The ummah that's boasted about comes alive in Ramadan.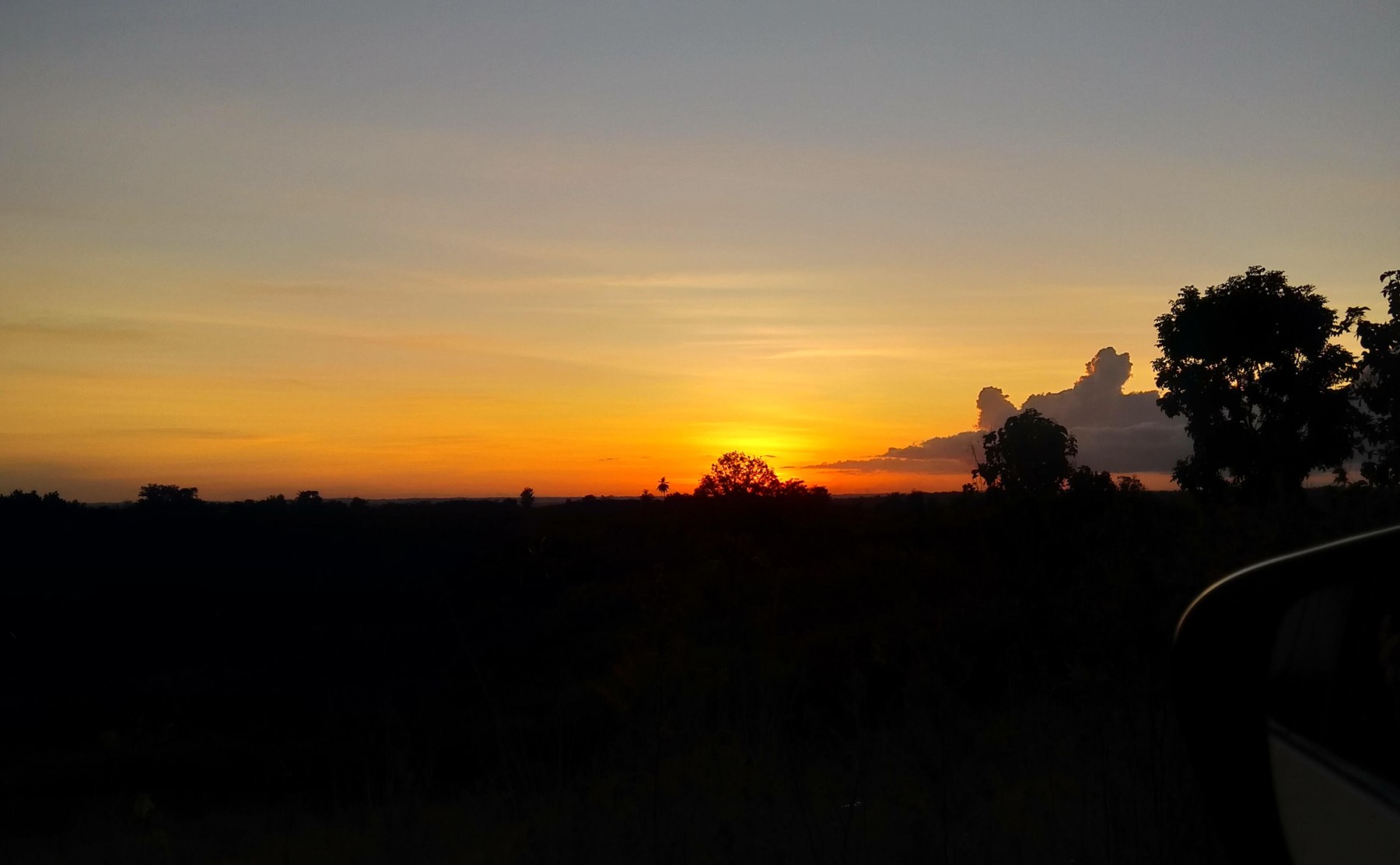 Though community can be wonderful during this month, sometimes it's easy to get caught up and perform for others. Without being around people, I think it's a golden opportunity to be intentional with the various forms of ibadah (worship). No one knows what you're doing this month besides except for Allah.
With the unprecedented turn of events this year, the question is put forth: What's Ramadan without the masjid? With the black cloud looming overhead, it's time to look for the silver lining in light of these difficult times.
Life without the masjid?

Without the hustle of working during the day and rushing to the masjid for iftar and Taraweeh, then returning home and having early mornings to have suhoor and repeat the day, it could be easier for many of us, myself included.
This Ramadan is the silver lining offered. It's a month for me to actually pause, reflect and breathe. It's a real opportunity to bring me closer to Allah and soothe my soul.
Really, this global pause has given me the opportunity to be present and mindful of my actions.
Itikaf during the last 10 days, where we find ourselves in physical isolation, and totally focused on ibadah during the day and night, is now extended to the entire month. Being distanced from other people, is an opening to have that itikaf period as the Ramadan experience.

This is the opportunity where I can truly connect with Allah.