A less joyful Ramadan may be what many are expecting due to the Coronavirus Pandemic. Our routines are completely upturned already.
We won't be able to do the regular iftars with family and community, and worse still, many people are out of work.
With a little imagination, or by just going straight to Pinterest, Muslims are finding ways to create their own joyful ambiance for the holy month. Here are some great ideas to feel the joy of Ramadan during the COVID-19 lockdown.
Treat Your Eyes = Treat Your Soul
"My family and I de-cluttered our home over the weekend and decorated it for the festive month. We also cooked special ramadan treats as a family and baked Ramadan cookies: butter cookies shaped like masjid, stars and moon." Umber, US.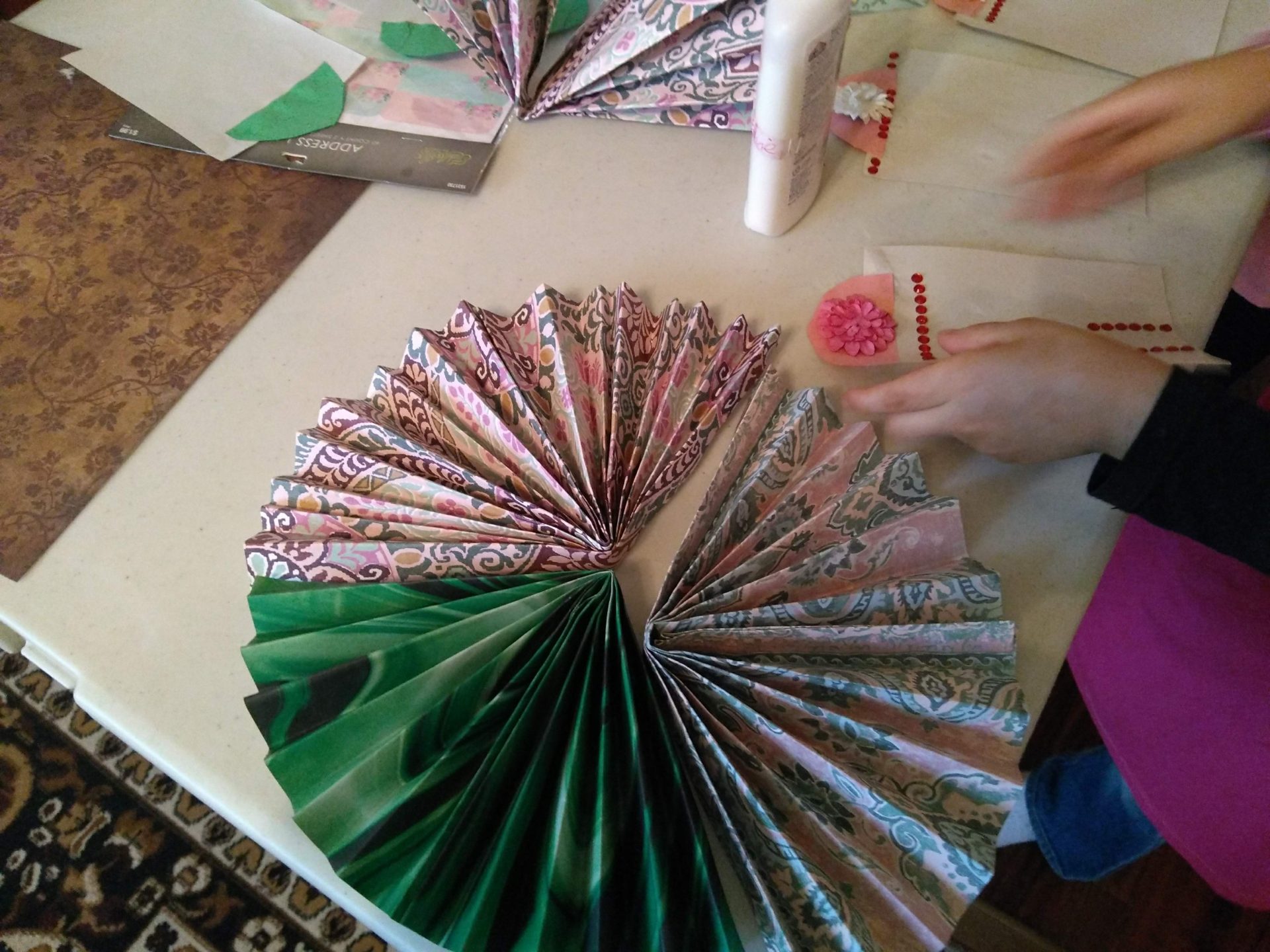 While Fouzia, who lives in Turkey, is having anxiety about how different Ramadan will be this year, her daughter has a different opinion.
"She suggested that we decorate our flat and give it a new look. We bought colorful balloons, wall decorations, decorative papers and she started to make her own DIY crafts. So the sight of these happy colors makes my heart happier to welcome Ramadan. " said Fouzia.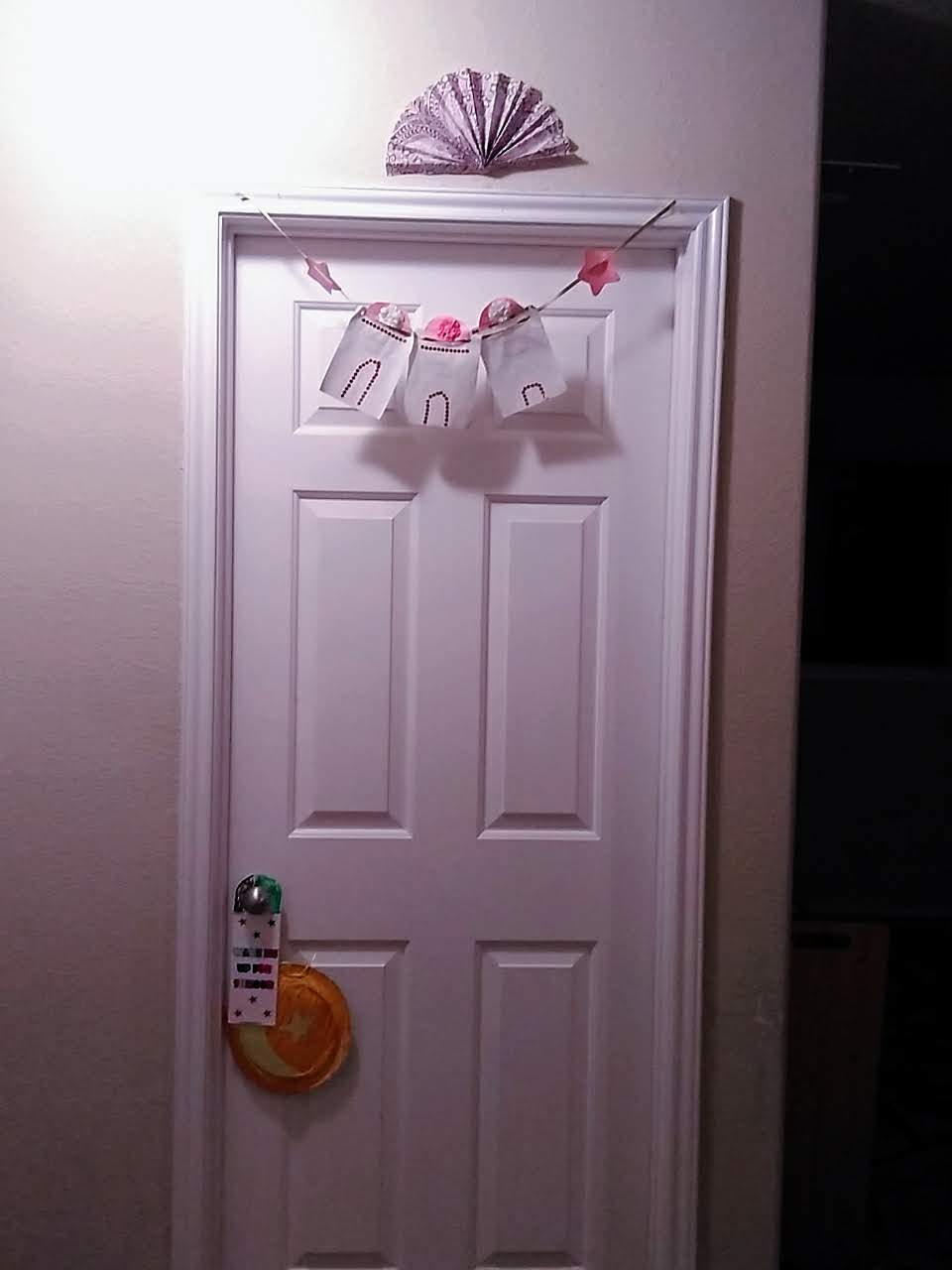 In the UK, Olivia is "Doing some Ramadan crafts with the kids." And will also add some positive newness to the strange Ramadan by "…planning on what to cook by trying to find new recipes."
Another uplifting trick is to dynamically rearrange your furniture. Move items from room to room and employ unexpected, everyday items for decoration.
Click here to share your "Ramadan's Joy" posts with us!
Share, Share and Share Some More
Umber's family made extra cookies to pass out to her Muslim neighbors. No worries, she will still maintain social distancing by dropping the goodys at their door.
Get Ahead of Yourself
A little advanced planning makes life easier, opening up more time for the joyful things. Use the next few days to get your Ramadan plans written down and shared with your family.
Who will cook what? Who will clean what? Who will lead Tarawih? What time should people expect to leave you alone to take a break or read Qur'an and so on.
Always #1 – Work Your Ibadah
"Make it a habit to wake up before suhur and pray some units. Your night becomes more blessed and your day becomes full of barakah." -Fouzia
Aboutislam team wishes you a happy, joyful and blessed Ramadan!