There are many book-a-month challenges to choose from, but we wanted one that really pushes us. So we created this different kind of ultimate book challenge list for 2020 that is sure to leave an impact and change your life.
Each month has a few titles to choose from but with similar aims in mind. Enjoy!
1 – Claim Your HEALTH
With so many issues to address regarding health and loads of information – this was the most difficult section to choose titles for!
Advertisement


Advertise on AboutIslam
Here's what we are challenging you for reading regarding health – learn ways to take better and better care of yourself. Choose one of these titles or any health related book that looks good to you.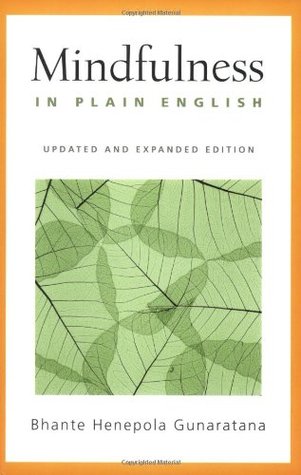 by Bhante Henepola Gunaratana
"…A renowned meditation master, takes us step by step through the myths, realities, and
benefits of meditation and the practice of mindfulness. "
by Michael Pollan
"The Omnivore's Dilemma continues to transform the way Americans think about the politics, perils, and pleasures of eating."
by Thomas Schneider
"..It urges readers to take responsibility for their own health, all while unveiling this truth: there are practical and proven steps that can be taken toward living a healthier, longer, and, yes … happier life."
2 – Seeking Success
These are super popular titles as nearly everyone is seeking to move passed surviving and unto thriving in this life. So if you haven't already read these, it's time.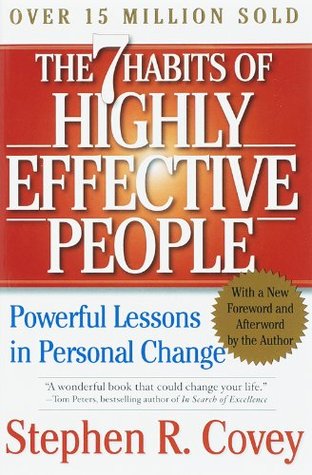 by Stephen R. Covey
"… a holistic, integrated, principle-centered approach for solving personal and professional problems…Covey reveals a step-by-step pathway for living with fairness, integrity, service, and human dignity "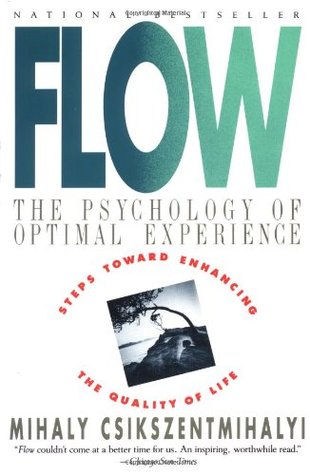 by Mihaly Csik-szent-mihalyi


' Flow teaches how, by ordering the information that enters our consciousness, we can discover true happiness and greatly improve the quality of our lives."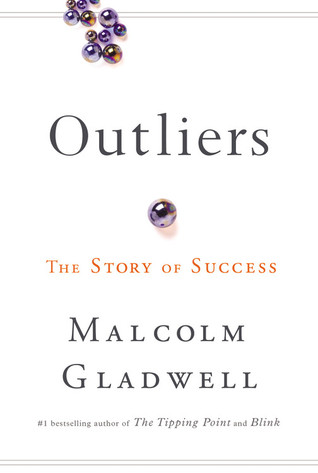 by Malcolm Gladwell

"In this stunning new book, Malcolm Gladwell takes us on an intellectual journey through the world of "outliers"–the best and the brightest, the most famous and the most successful. He asks the question: what makes high-achievers different?"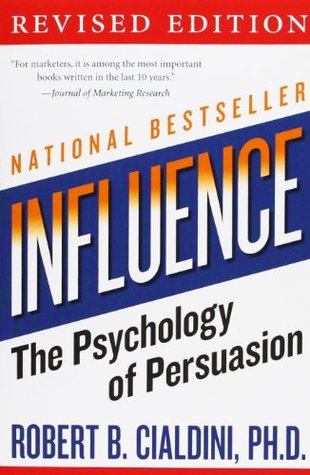 by Robert B. Cialdini
"… Dr. Robert B. Cialdini—the seminal expert in the field of influence and persuasion—explains the psychology of why people say yes and how to apply these principles ethically in business and everyday situations."

3 – Get A Business Brain
Entrepreneurism is making a big comeback. Even if you don't want to have your own business – well, you are a business!
Everyone could use some help marketing themselves and/or maybe your personal projects or non-profit ventures. Here are some of the best titles to get your brain thinking like a business.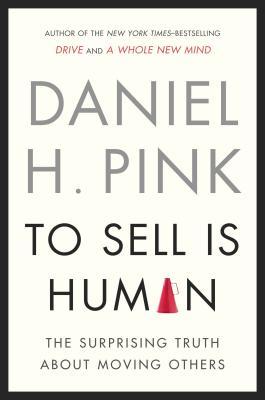 by Daniel H. Pink
"Sell Is Human offers a fresh look at the art and science of selling… Daniel H. Pink draws on a rich trove of social science for his counter intuitive insights. He reveals the new ABCs of moving others."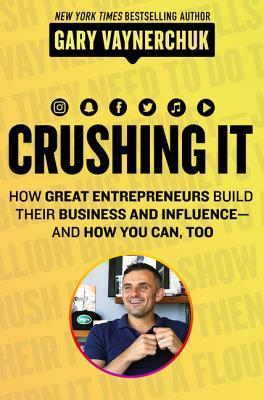 by Gary Vaynerchuk
"Gary Vaynerchuk offers new lessons and inspiration drawn from the experiences of dozens of influencers and entrepreneurs who rejected the predictable corporate path in favor of pursuing their dreams by building thriving businesses and extraordinary personal brands."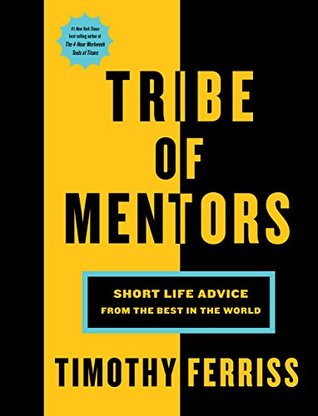 by Tim Ferriss
"Tim Ferriss, the #1 New York Times best-selling author of The 4-Hour Workweek, shares the ultimate choose-your-own-adventure book—a compilation of tools, tactics, and habits from 130+ of the world's top performers."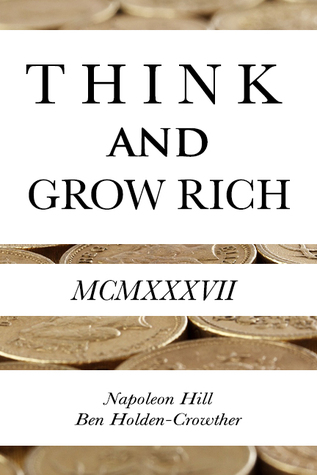 by Napoleon Hill
"Think and Grow Rich has been called the "Granddaddy of All Motivational Literature." …The most famous of all teachers of success spent "a fortune and the better part of a lifetime of effort" to produce the "Law of Success" philosophy that forms the basis of his books and that is so powerfully summarized in this one."
4 – Workbooks
We love an interactive book! Both of these have a deen-focus and are written by Muslim women, including the first title by our own editor Brooke Benoit.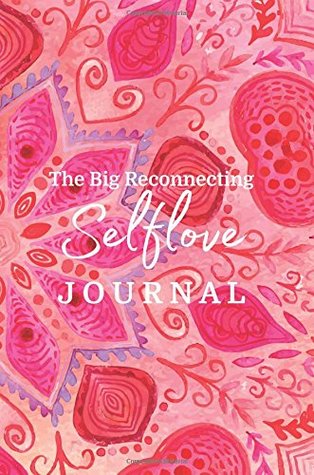 by Brooke Benoit and Haque Khalida
"The Big Reconnecting Selflove Journal features unique writing prompts and loving affirmations, reminders to love yourself as Allah has made you – a unique individual with incredible strengths and talents to use in this life, benefiting yourself and others. "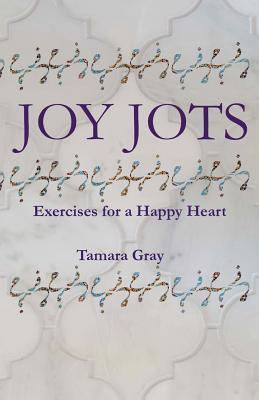 by Tamara Gray and Najiyah Diana Maxfield
"Joy Jots is a collection of 52 weekly essays that take the reader through a year of seasons, blessings and joyful spiritual growth, The reader goes on a journey from lessons learned to lessons lived, from talking about joy to feeling joy, from the limitation of sadness to the freedom of joy. A joy jot is a phrase coined around mindful thankfulness.
5 – Deen
Books to strengthen your deen have to be the very best for you any time of year.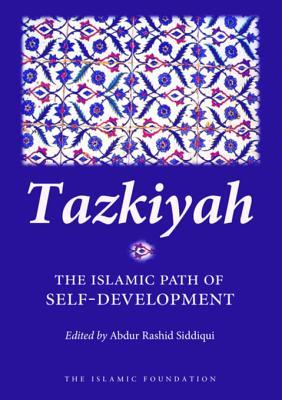 by Abdur Rashid Siddiqui
"This anthology is a practical manual in English to assist those who want to achieve self-development by purifying their souls and actions. It covers practical topics, including: management skills, daily routine, intention and commitment, communication skills, as well as delving into spiritual areas of interest, such as: man's relationship with Allah, constant striving and the Islamic worldview."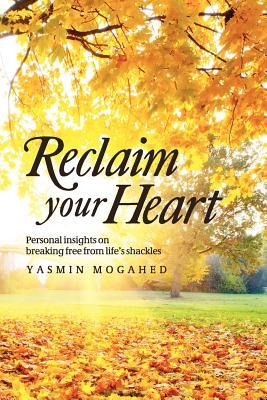 by Yasmin Mogahed
"Reclaim Your Heart is about finding that moment when everything stops and suddenly looks different. It is about finding your own awakening. And then returning to the better, truer, and freer version of yourself. "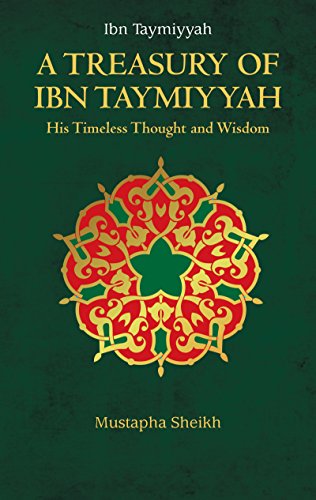 by Kube Publishing, Featuring Ibn Taymiyyah, Hadith, Rumi, Sacred Maxims, Etc.
The Treasury Series by Kube Publishing, Featuring Ibn Taymiyyah, Hadith, Rumi, Sacred Maxims, Etc.
6 – Siblinghood
Knowing each other via books – yes please! These are some of the best memoirs by Muslim available.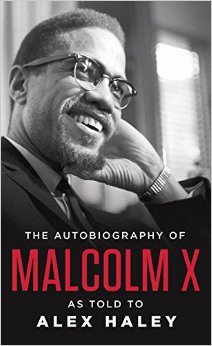 "In the searing pages of this classic autobiography, originally published in 1964, Malcolm X, the Muslim leader, tells the extraordinary story of his life and the growth of the Black Muslim movement… the definitive statement of a movement and a man whose work was never completed but whose message is timeless. It is essential reading for anyone who wants to understand America."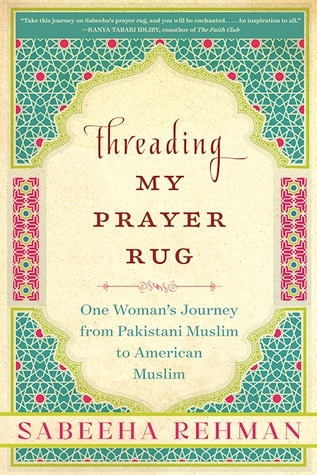 by Sabeeha Rehman
"Threading My Prayer Rug is a richly textured reflection on what it is to be a Muslim in America today. It is also the luminous story of many journeys: from Pakistan to the United States in an arranged marriage that becomes a love match lasting forty years; from secular Muslim in an Islamic society to devout Muslim in a society .."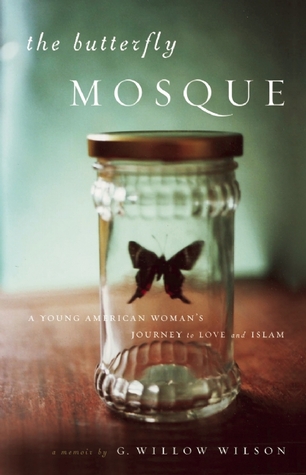 by G. Willow Wilson
"Despite her atheist upbringing, Willow always felt a connection to god. Around the time of 9/11, she took an Islamic Studies course at Boston University, and found the teachings of the Quran astounding, comforting, and profoundly transformative. She decided to risk everything to convert to Islam, embarking on a journey across continents and into an uncertain future."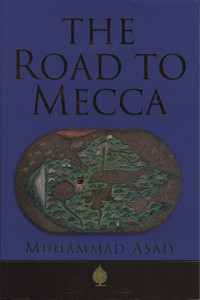 by Muhammad Asad
"Part travelogue, part autobiography, The Road to Mecca is the compelling story of a Western journalist and adventurer who converted to Islam in the early twentieth century. A spiritual and literary counterpart of Wilfred Thesiger and a contemporary of T. E. Lawrence (Lawrence of Arabia)."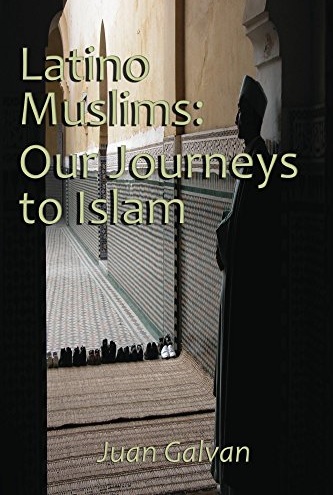 by Juan Galvan
"A collection of powerful, personal stories about everyday Latino people's journey to the truth. It recounts their struggles, their discoveries, and their revelations during this often long and arduous journey, told with raw emotion and honesty, ending with them finally accepting their peace within Islam. "
Read them all? Check back this summer for more titles, featuring beautiful literature and personal growth in the second part of "A 2020 Book Challenge List to Change Your Life."