For Muslim travelers considering a trip abroad one of the biggest concerns is regarding halal accommodations; whether that is halal food options, hotels, or ability to be openly Muslim and not face harassment. In my experience talking with fellow Muslims, worrying about these issues has even stopped them from traveling in the past. With some planning and an open mind, you will love these eight great halal travel destinations.
Japan and Korea
Many fellow Muslim travelers cited these two countries as great destinations to visit. Whether it was the ease of getting around (not being looked at or treated differently). Eating may be difficult depending on how strict one is when it comes to halal regulations. While some travelers may be okay to eat vegetarian or eat meat that wasn't slaughtered in a halal way, others may follow dietary law very strictly.
For the later, a self-catering apartment may be the best way to eat as there can be cross contamination and language barriers when it comes to understanding food preparation. Still, Japan makes great efforts to provide halal dining. Even with some challenges these two countries are good options.
Advertisement


Advertise on AboutIslam
Did I mention there are over 60 mosques in Japan and while fewer in Korea (less than 10) it too remains easy to visit. Korea has a website dedicated to halal-friendly travel that is quite comprehensive. And Japan has recently installed prayer rooms in many of their expressway stations and Mount Fuji.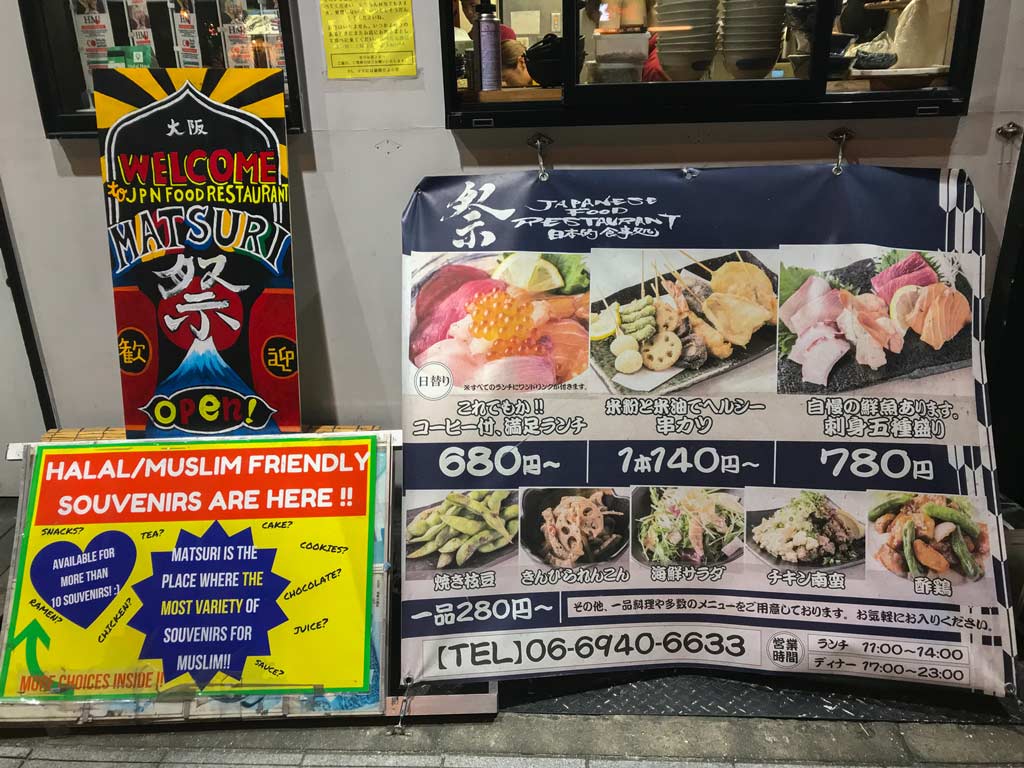 Spain
Spain was a part of the Islamic World for nine centuries up to the 17th century. It's no surprise than that there is a lasting legacy and relationship in the region. Visiting Andalusia can evoke similar feelings as being in Morocco or other locations in North Africa.
Many of the traditional foods in this region are made without pork or have adaptations that are easily made. There also remains a sizable Muslim population that support mosques making it possible to pray easily.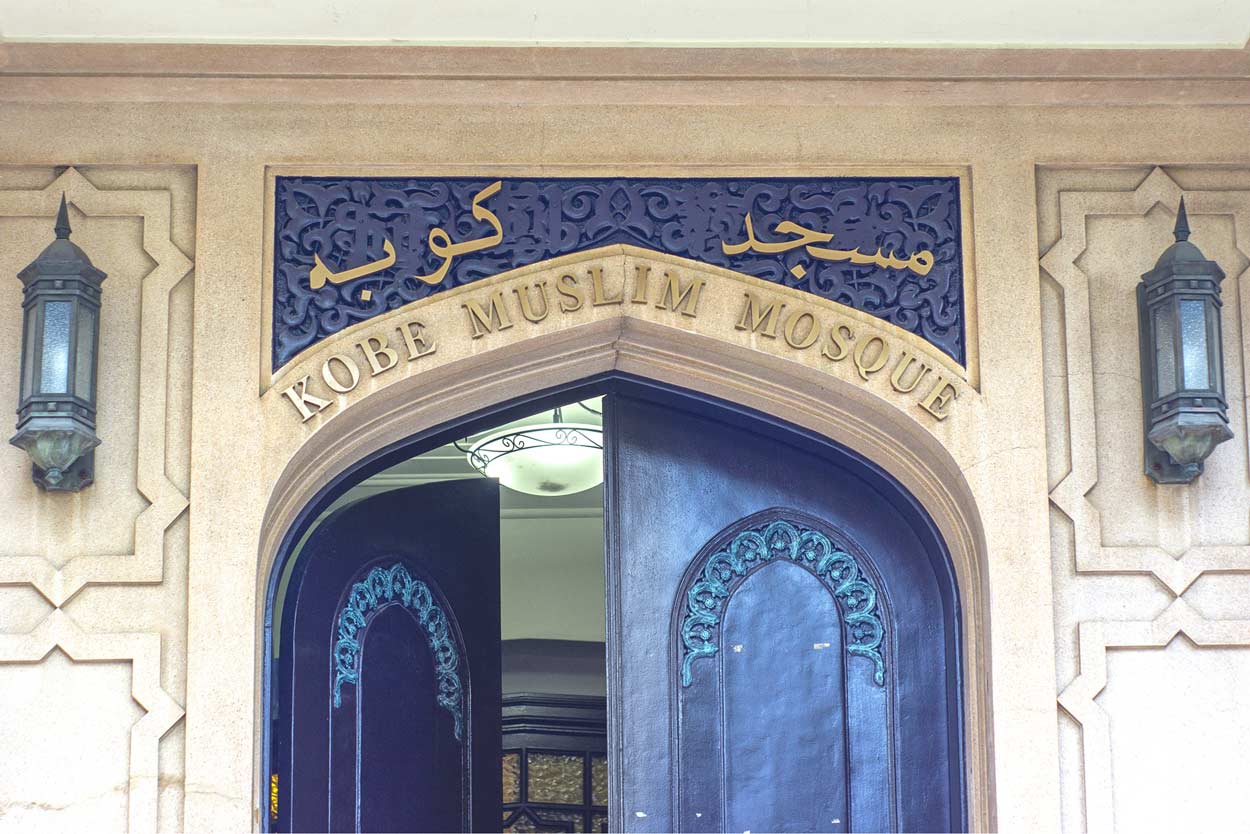 United Kingdom
Visitors to rural portions of the United Kingdom may face more of a challenge than those in the larger cities like London or Manchester. Many travelers here have reported having wonderful experiences where they were able to access food and prayer spaces, but also that they were not stared at and were treated the same as any other person on the street; a small fact that really can have a big impact on a travel experience.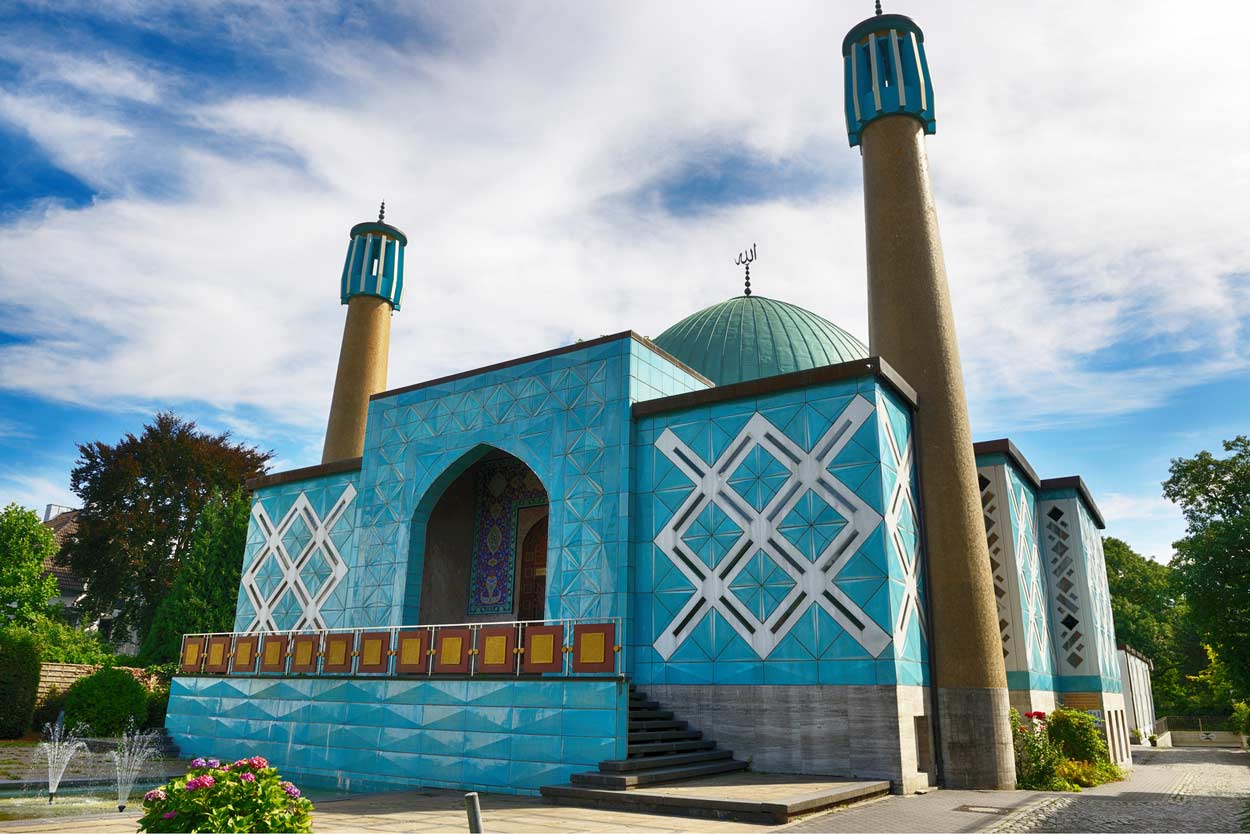 Germany
Germany has high numbers of Turkish immigrants who have arrived throughout the 20th century and most recently the addition of refugees from Syria and Afghanistan making the country quite used to the needs of Muslim residents and travelers. There are plenty of options for halal dining and if you'd like to try something else vegan and vegetarian food is plentiful across the country.
South Africa
There is a significant Muslim population in South Africa, especially in and around Cape Town. The city and region has invested heavily in attracting Muslim tourists playing on its historical ties to the faith. It has the oldest mosque in the country and the largest Muslim population. Hotels are offering special accommodations to meet the needs of halal travelers. Yes, there are even halal friendly safaris!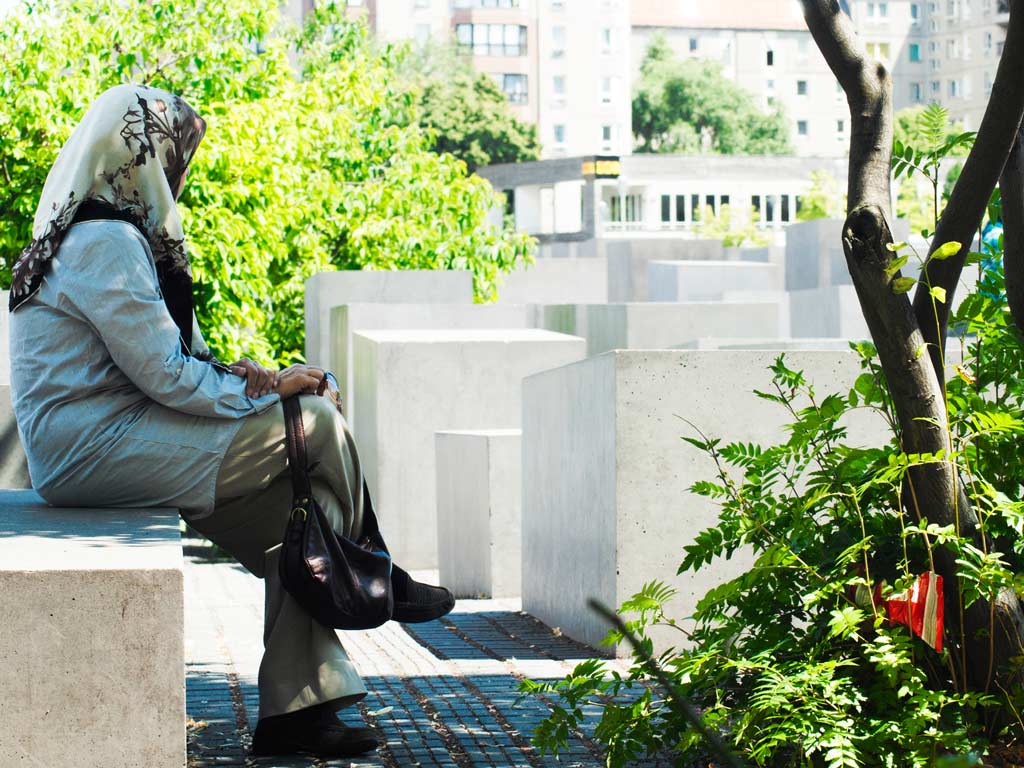 Singapore
About 15% of Singapore's population is Muslim and the rest of the population is not only tolerant but understanding of the needs Muslim visitors have. It is very easy to find halal food that goes beyond typical Middle eastern fare like kebabs. You can eat local food that is prepared in a halal way. Mosques are easy to access. Overall Singapore is a very easy country to visit as a Muslim traveler.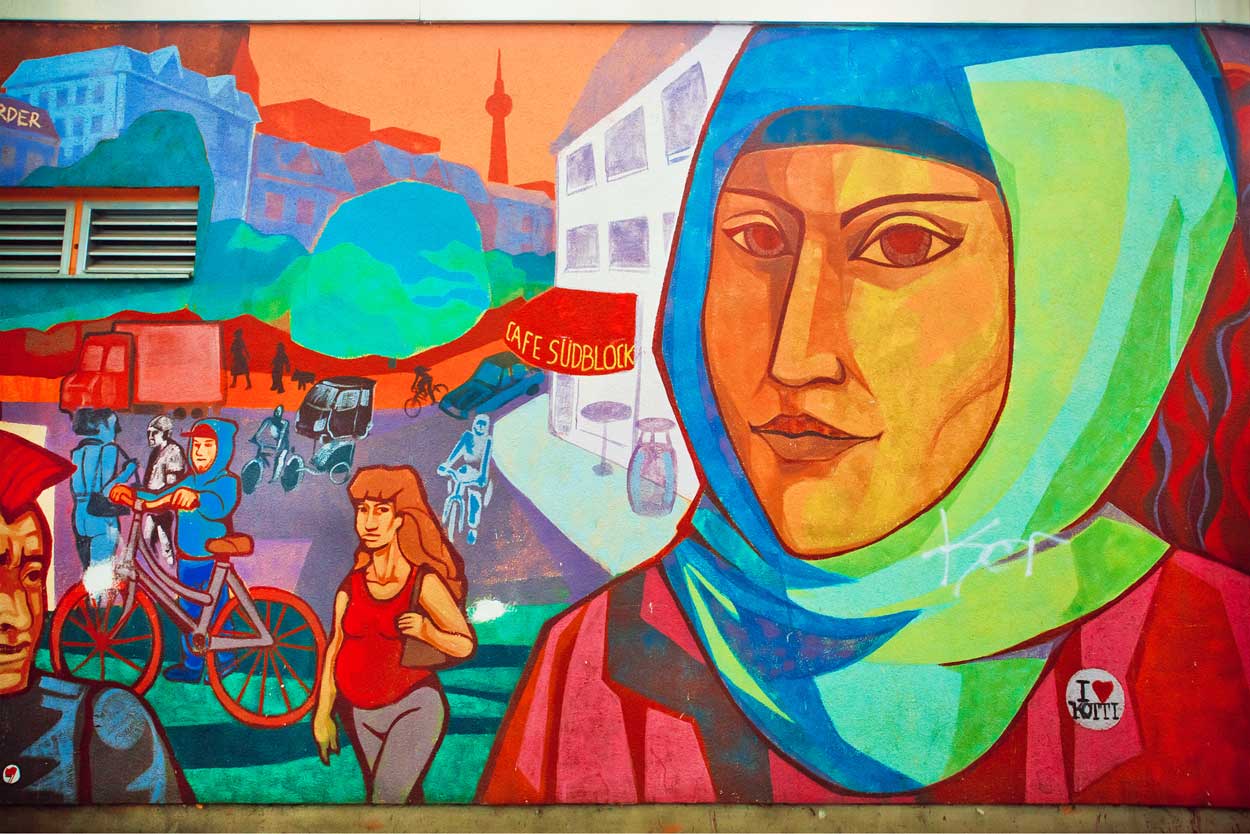 Argentina
Argentina has one of the largest Muslim populations in Latin America as well as the largest mosque. Visitors will find most halal resources are in Buenos Aires and traveling to locations outside may require some flexibility or adaptation. Even though the country is known for its beef production there's a movement toward vegetarianism/veganism that halal travelers can take advantage of.