Islam is the world's fastest growing religion and second-largest religion, after Christianity.
According to research published by the US-based Pew Research Center, if the current demographic trends continue, Islam will overtake Christianity by 2070.
There are an estimated 1.8 billion Muslims in the world – roughly 24 percent of the global citizenry – which make up a majority of the population in 49 countries.
Talking about Muslims, we should not forget Muslim celebrities 🙂
So, here are six celebrities you might have not known to be Muslim.
1. Shaquille O'Neal
Shaquille Rashaun O'Neal is considered one of the greatest players in the history of the NBA, The National Basketball Association. The retired legend is now a sports analyst on the television program 'Inside the NBA' on TNT.
O'Neal was raised by his Baptist mother and Muslim stepfather. He spoke in 2010 publicly about going on hajj and his faith.
2. Akon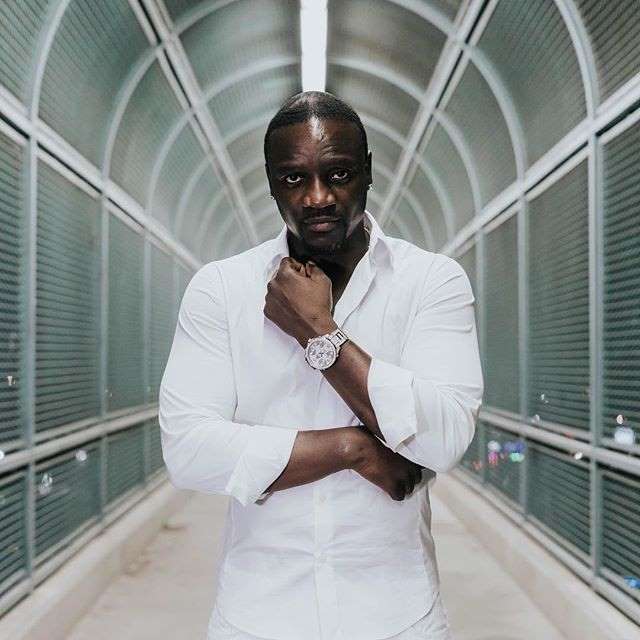 Akon is an American singer, songwriter, record producer, entrepreneur, philanthropist and actor. He has founded two successful records Konvict Muzik and Kon Live Disctribution.
In one of his songs he claims, "So what you know about how God comes first in our lives, everything that we do is for Allah."
"I was born a Muslim and depending on what part of Senegal you came from, music was considered haram [forbidden] and there has always been a debate about Islam and music," he told The National.
3.Dr. Mehmet Oz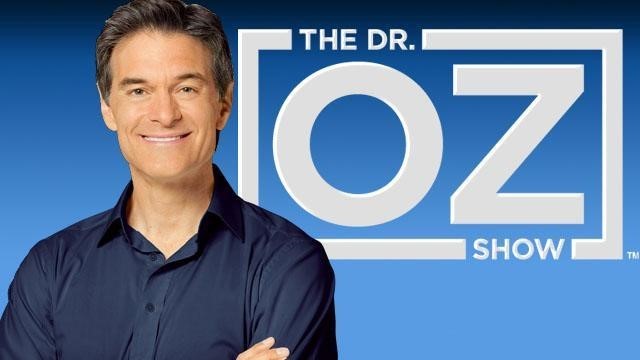 Dr. Mehmet Oz, host of "The Dr Oz Show" and vice chair and professor of surgery at Columbia University, was born in Ohio to Turkish parents.
Dr. Oz has said he has struggled with his religious understanding but describes his beliefs as a mystical form of Islam closely related to Sufism.
4.Dave Chapelle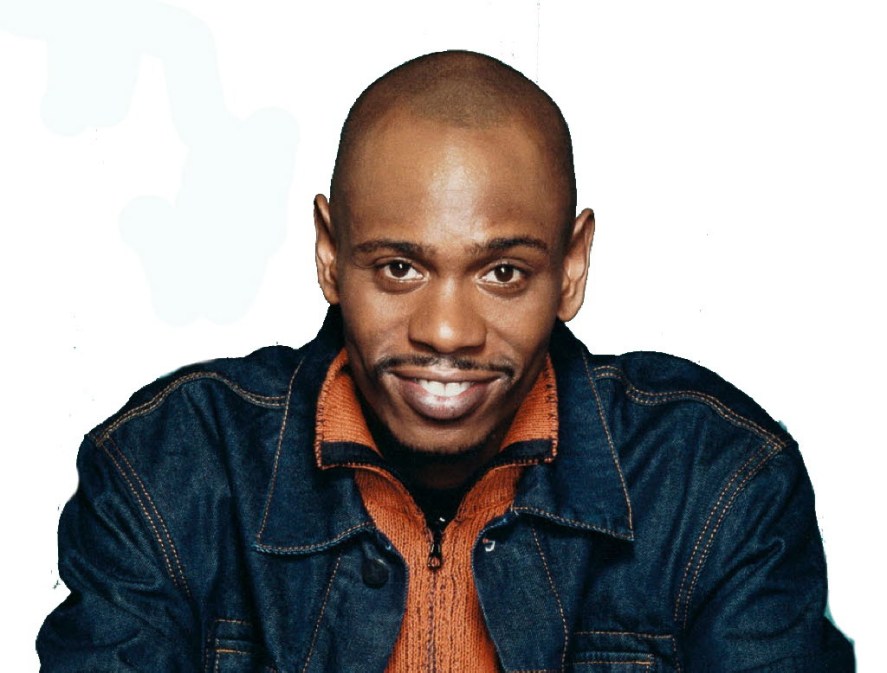 David Chappelle is an American stand-up comedian, actor, writer, and producer who converted to Islam in 1988.
He is known from movies such as 'The Nutty Professor' and 'Half Baked'.
In an interview with Time Magazine, the comedian said: "I normally talk about my religion publicly because I don't want people to associate me and my flaws with this beautiful thing. And I believe it is beautiful if you learn it the right way."
5.Lupe Fiasco
Wasalu Muhammed Jaco, is a rapper, record producer and entrepreneur. He got signed by rapper Jay-Z and his debut album 'Food and Liquor' received three Grammy nominations.
Lupe says that Islam "plays a part in my life and everything I do, to a certain extent."
The rapper was born and raised Muslim on the West side of Chicago. His faith helps him lead a better life, "We have faults. We make mistakes. That's what religion is for, to help you correct your mistakes," he said.
6. Busta Rhymes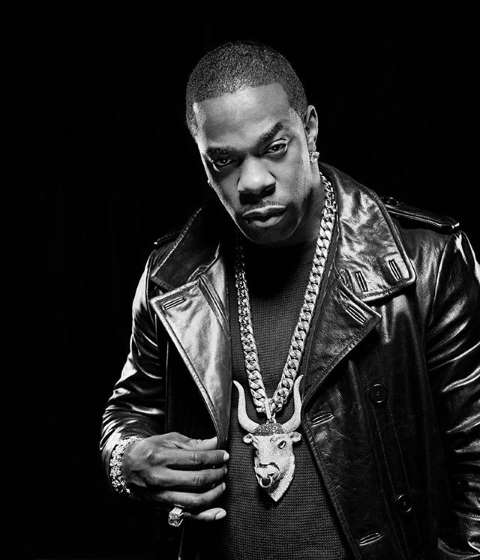 Trevor George Smith Jr. is a worldwide American rapper, record producer, record executive and actor. He is a proud Muslim and attributes his success to the way his faith kept him grounded.
Busta Rhymes expressed his faith in an interview with Hollywood TV in 2007.
"I try to really just understand every aspect about the most-high. For me, the most-high is Allah … And I live my life by Islam," he said.
Sources: