As a Muslim of West African origin living in the United States, my Muslim-ness is always contested by Europeans, Americans, and even clueless Africans. They ask me questions like:
"Are you Muslim?" and "Were you born Muslim?"
I get asked these questions a lot by Americans because Islam is something that was made to sound foreign to them.
The US census has a record of approximately 300 slaves that had a Muslim surname who fought during the Civil War for freedom.
According to Lost Islamic History, one example of an African Muslim who brought Islam to America is Bilali Muhammad. There are also others like Ayub Job Djallo, Yarrow Mamood, Ibrahim Abdulrahman ibn Sori, Ummar ibn Sayyid (Omar ibn Said) and Salih Bilali.
1. Bilali Muhammad
Born around 1770 in the area of Africa which are known as Guinea and Sierra Leone today, Bilali Muhammad was an elite of the Fulani tribe.
He knew Arabic and was knowledgeable in hadith, tafsir, and shariah matters. Because he was educated, he was allowed to rise in status in the slave community.
Bilali Muhammad even wrote a 13 page manuscript on Islamic law from the Maliki Madhab called the Bilali Document that he gifted to his friend before his death.
The manuscript was thought to be a diary until it was deciphered at al-Azhar university in Cairo. His manuscript is also known as Ben Ali Diary or Ben Ali Journal. Read more here.
2. Ayuba Suleiman Diallo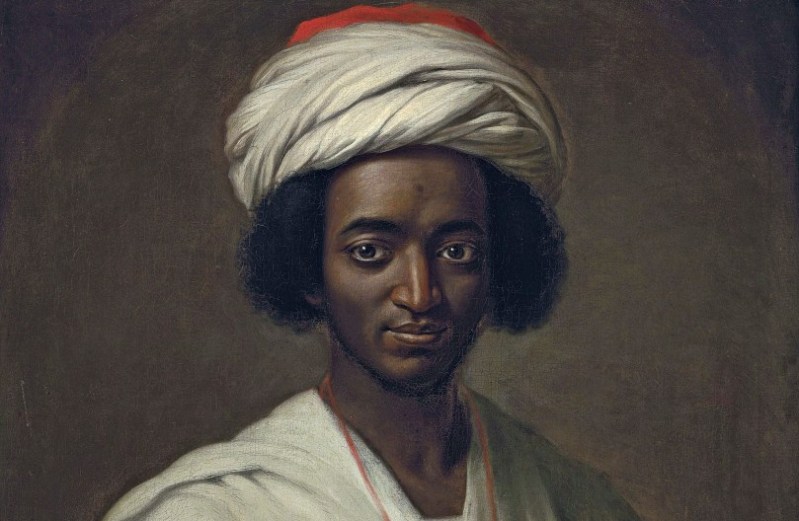 Ayub Job Djallo was born in Senegal from a respected Fulbe Muslim family. He was also known as Job Ben Solomon.
He wrote some memoirs and was a slave in Maryland for a couple years. Sold into slavery as a result of a confusion, he eventually returned home in Senegal to his aristocratic roots still a Muslim. You can read more on him here.
3. Yarrow Mamout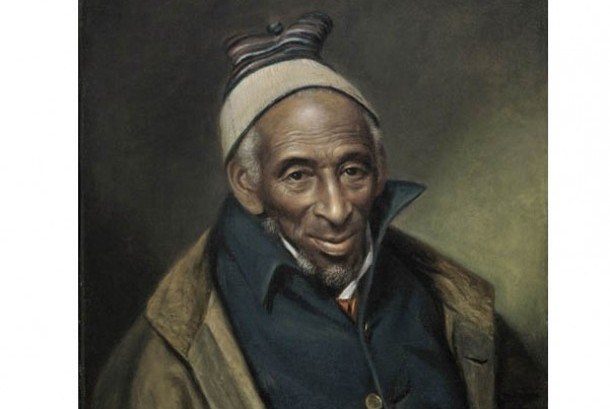 Born in Guinea, Yarrow Mamood was born in 1736 and died in 1823 a free man. He arrived at the age of 14 years old in Maryland with his sister.
Knowledgeable in Arabic, he practiced Islam openly until his death. Read more on him here.
4. Abdulrahman Ibrahim Ibn Sori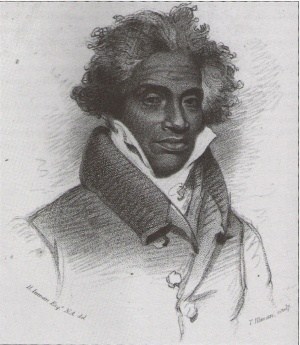 Ibrahim Abdulrahman ibn Sori was born in Guinea. He was also known as The Prince Amonsgt Slaves.
Son of King Sori from the village of Timbo, Abdulrahman was a military leader. He became a slave as a result of an ambush and sold to a slave owner by the name of Thomas Foster in Mississipi.
Ibn Sori got married and had children. Abdulrahman worked for 40 years before his release. He died during his trip back.
He had even wrote a letter to his family in West Africa in Arabic which was read by the Sultan of Morocco Abderrahmane who found it deeply touching and petitioned U.S. President John Quincy Adams to release him.
5. Omar ibn Said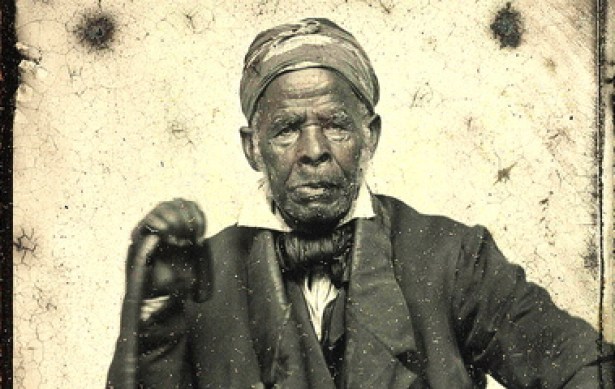 Ummar ibn Sayyid was born in Fuuta Toro, Senegal in 1770. Captured in 1807, he became known as Omar Moreau and Prince Omeroh according to Muslimofusa.
Though there are reports that say he converted to Christianity later in his life, many sources say that there was more than met the eye in his situation.
Nevertheless, he was known to be an Islamic scholar, knowledgeable in many fields from arithmetic to theology who wrote several Arabic texts.
6. Salih Bilali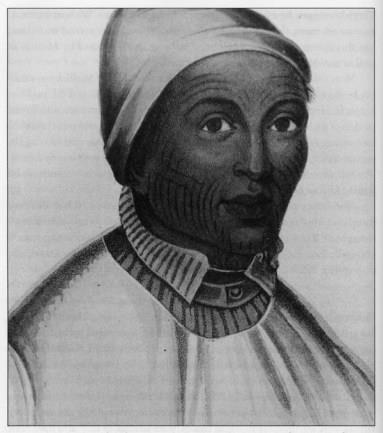 Salih Bilali was born in Mali and captured in 1782. It was reported that his last words on his death bead were the shahada according to the Abolition Institute. Robert Abbot, founder of the Chicago Defender, is his descendant.
In conclusion, all the continents contributed to the spread of Islam, Africa included. So how can they deny such a legacy?
Republished with author's kind permission.
Originally published at Mvslim.