According to data from the Muslim Council of Britain, the 2011 Census shows that Muslims form 4.8% of the population of England and Wales (there are approximately 77,000 Muslims in Scotland and 3,800 in Northern Ireland).
The Muslim population in England and Wales has increased from 1,546,626 in 2001 to 2,706,066 people in 2011 (1,159,440 or 75% increase). The Muslim population is larger than all other non Christian faith groups put together.
There are approximately 272,015 Muslims of African heritage in the UK, representing about 10% of the UK's Muslim population.
Marking the black history month in the UK, we highlight five successful examples of British black Muslims as a kind of inspiration to British Muslim youth.
1- Asma Elbadawi : a Basketball Coach, Player and Spoken Word Artist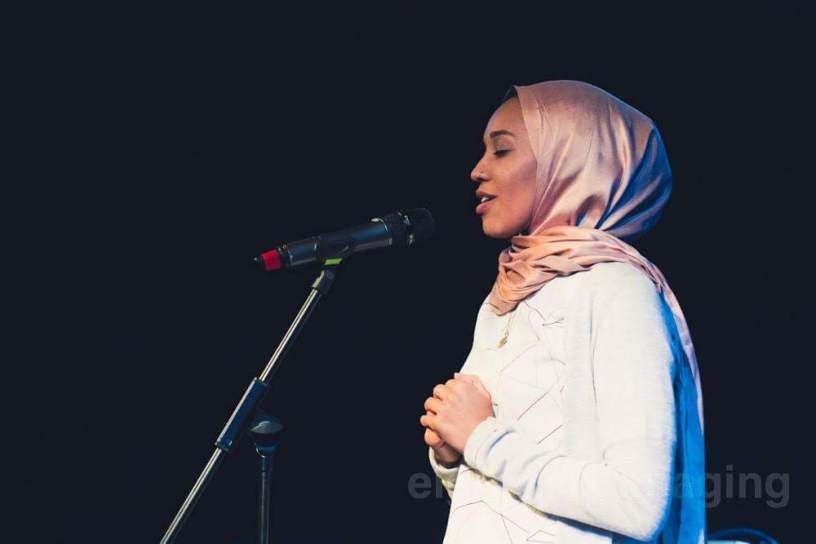 Born in Sudan and raised in Bradford, Asma El Badawi has established a name for herself as a basketball player, coach and spoken word artist across the world.
From speaking out about the ban on wearing head coverings imposed by FIBA, the international Basketball federation, to performing poetry and facilitating workshops and basketball sessions with young girls worldwide from her native Sudan to Malaysia, she is a relentless force with a mission.
Follow Asma on:
Twitter and IG @asmaelbadawi
2-Nasir Yammama, Creative Technologist, Entrepreneur, and AgriTech Developer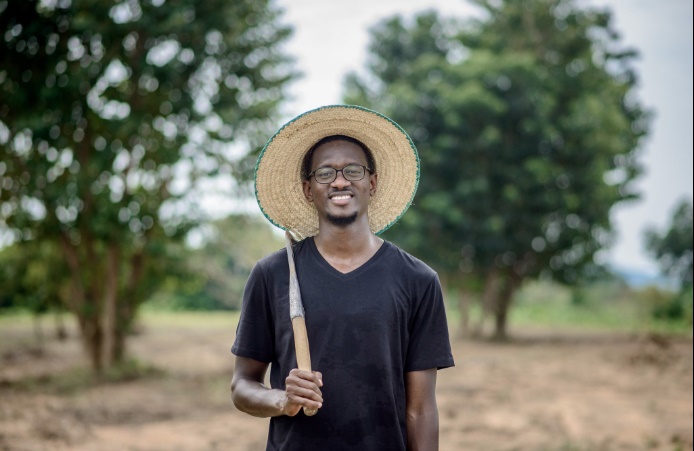 Nasir Yammama is trailblazing agricultural change in Africa through technological innovation. His social enterprise "Verdant", an AgriTech value chain company, aims to combat some of the challenges and obstacles faced by local farmers by providing market information, managerial support, and access to financial services via cutting edge technology streamed to smart and cellular mobile handsets.
Hailing from a family of farmers himself, 26-year-old Nasir's love for technology has taken him to unexpected heights, from rolling pastures in his homeland of northern Nigeria, to drafting the patent for "Verdant" in the laboratories of Middlesex University, to being mentored by world-renowned business tycoon, Sir Richard Branson.
3- Sheila Na'imah Nortley, An Award-Winning Producer and Critically Acclaimed Screenwriter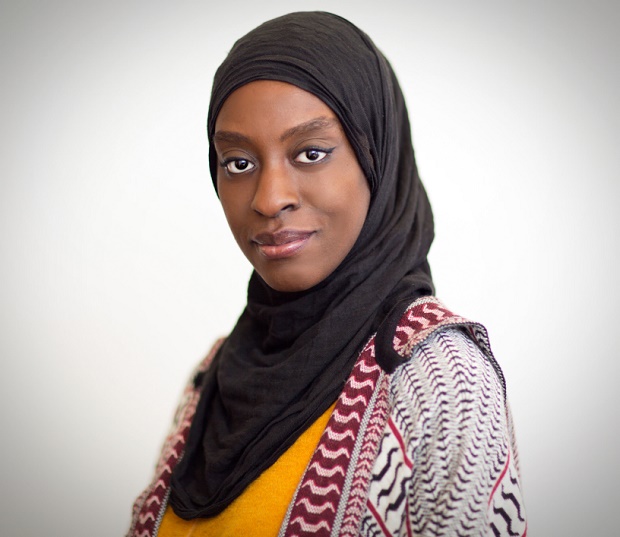 Sheila who  has numerous credits and projects to her name. She is currently nominated for the woman of the future award and discussed where she gets her inspiration from and the journey she has taken on her  career path.
For black people and other minorities, storytelling has always been a form of communication and taking control of our narratives. Whether it's through performance, literature, or working behind the camera,  there is an innate need for authority over our stories and how they are expressed to an audience.
4- Nafisa Ahmedi : owner of MissPhDiva & Co –  an Education & Lifestyle Business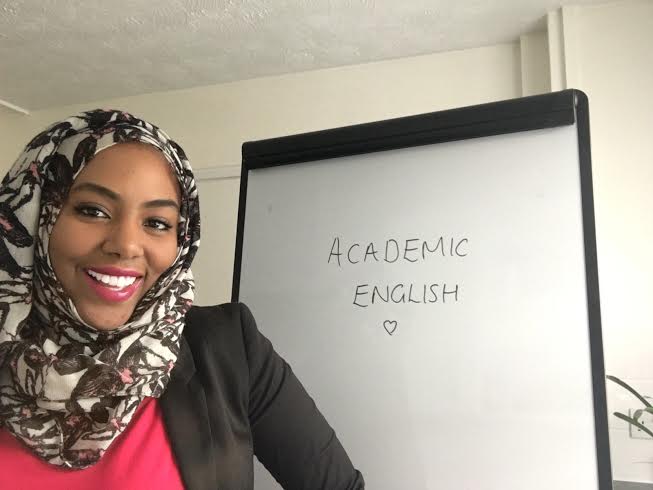 Professionally, Nafisa is a lecturer in business, law and English. She is also a UK based Education & Lifestyle blogger from London.
Speaking about herself Nafisa says:
"I was born in Westminster, London but went to school in Kent. I have a passion for teaching and all things pink and glamorous.
The funny thing is when I was at school, college and university, I didn't really have any plans of getting into teaching. After I graduated I worked in a bank which didn't inspire or motivate me much so I went on to do my master's in International Law. I ran my own business for a few years before I went to Saudi Arabia for Hajj where I met a special someone which led to doing my initial teacher training in ELT.
Luckily, I loved it so much that I wanted to teach my subject Law as well as EFL so I continued and did a diploma in lifelong learning (PGCE). And here I am today pursuing Doctoral research in the field of academic writing."
Nafisa blogs about education and lifestyle topics ranging from study skills, daily routines, planning, British life and culture and Islam.
Follow her at:
@MissPhDiva on both Twitter and Instagram, NafisaPrecious on YouTube and MissPreciousGem on Snapchat.
5- Abu Bakr Madden Al Shabazz : A Comparative Sociologist, Educator


Abu Bakr has been a Muslim for  23 years and specializes in Black and African pre and post Islamic history of the Moors (Blacks) and their scientific development in Northwest Africa and Andalusia in which Europe became highly developed, as part of his daw'ah programme.
As a Socio-Historian his expertise is in Black and African people's behaviour, experiences and treatment as a minority group around the world. He is the leading person on these issues in Wales and has consulted with the Welsh Assembly Government about the future of Black people in the 21st century as well as black African-Caribbean boys in the public schooling system in England and Wales.
Follow him at:
Twitter: @acapcademy
Facebook: ACAP-Academy-CIC
Twitter: ACAPAcademy_CIC
Source: https://theblackmuslimtimesuk.org