In these last few days of Ramadan, it's helpful to plan your Eid days ahead of time. This is shaping up to be a historic and unusual Eid, so exercise creativity and flexibility when planning.
Maybe discuss the following Eid possibilities with the family over iftar. Also, depending on the ages of your family members and children, these ideas may prove a great jumping-off point for more brainstorming.
Once you decide your Eid plans, implement everyone's ideas as a family. Say "Bismillah" first, of course.
1 – 4 Dress Up and Set the Mood
– Decorate both your space and yourselves. Dress up as spiffy as you can!
– Hold a mehndi/henna party the night before Eid and encourage participation from the entire family.
– Before Eid, do a deep clean of the house. On Eid days, spray perfume or burn incense/bakhoor/oud.
– Create a nasheed playlist and let it play throughout the day.
5 – 9 Connect with Friends and Family
– Pray Eid prayers together as a family.
– After donning your best (not necessarily new) clothes, have a family photoshoot in the house.
– Decorate an entire wall to use as a backdrop for all your Eid Facetime calls.
– Plan a video chat with the whole extended family (record it for posterity!).
– Deliver baked goods and/or presents to neighborhood mailboxes on Eid. Children can wrap little gifts or desserts for a few friends, then drive around dropping them off on porches. Tiny bouquets would be especially lovely!
10 – 11 All About the Food
– Plan a special breakfast with all the fixings. Consider a DIY waffle bar, omelet station, or any other prep-ahead breakfast buffet.
– Bake a sprinkle cake, fry doughnuts, or whip up a batch of any other special Ramadan sweets and favorite foods. Now is the best time to bust out those complicated traditional family recipes and classic desserts that you rarely have the time for.

12 – 15 Gifts, Presents, and Eidi
– Plan a scavenger hunt with your presents, cards, and other gifts as the prizes.
– If you're unable to shop for gifts online, consider making some homemade gift certificates redeemable for fun indoor activities.
– Plan for extra family-fun gifts. Consider giving individual gifts in the morning, then surprise kids with bonus family gifts in the evening to spread out the fun.
– Make a papier mâché piñata filled with candy and money.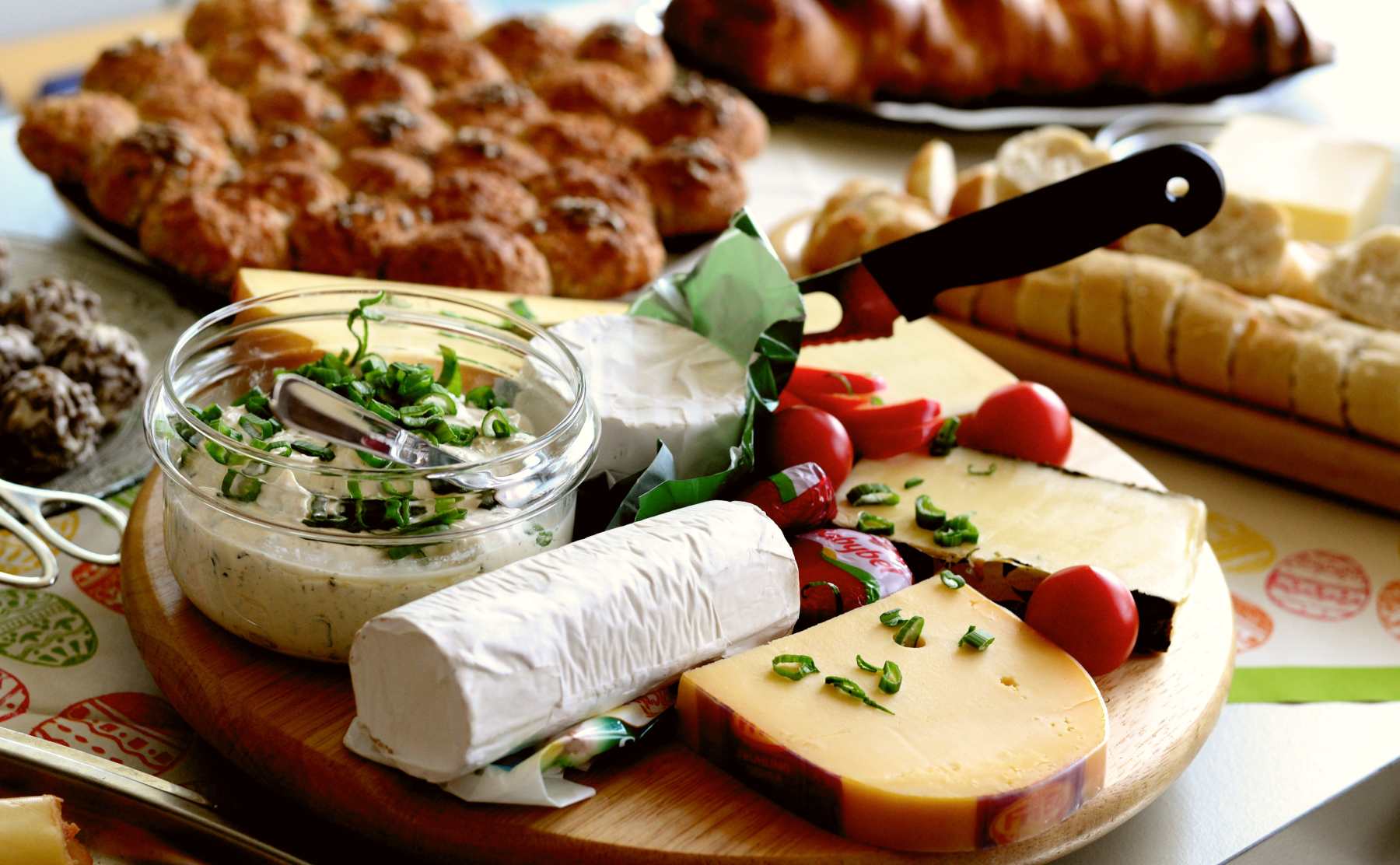 16 – 20 Get Moving and Stay Busy
– Eid technically lasts three days! There is plenty of time to fit in some "Minute to Win It" high energy party games.
– If you have room (and enough kids in your family to justify it) rent a bounce house or other inflatable.
– Give gifts of board games, puzzles, sports equipment, and other fun projects you can do together as a family on Eid.
– If possible in your area, plan a "socially distanced" picnic or hike at your local park (weather permitting).
– Every day of Eid, have a movie night or a game night right before bed.
– Remember, it's up to you to make this Eid epic. Be positive, don't focus on what your missing, focus on all the blessings instead. Get your mindset right first before you talk about Eid with your kids. Have a mental list of all the reasons that Eid will be great during the lockdown.
Our children look to us to set the tone. If we first remind ourselves of the blessings of quarantine, our kids will see them too!