While the wet and freezing cold winter weather is getting worse and worse, we've got to face it full on. I despise the cold weather myself, wishing I was relaxed somewhere warm under a palm trees.
Still, there can be something so cozy and warm about this season.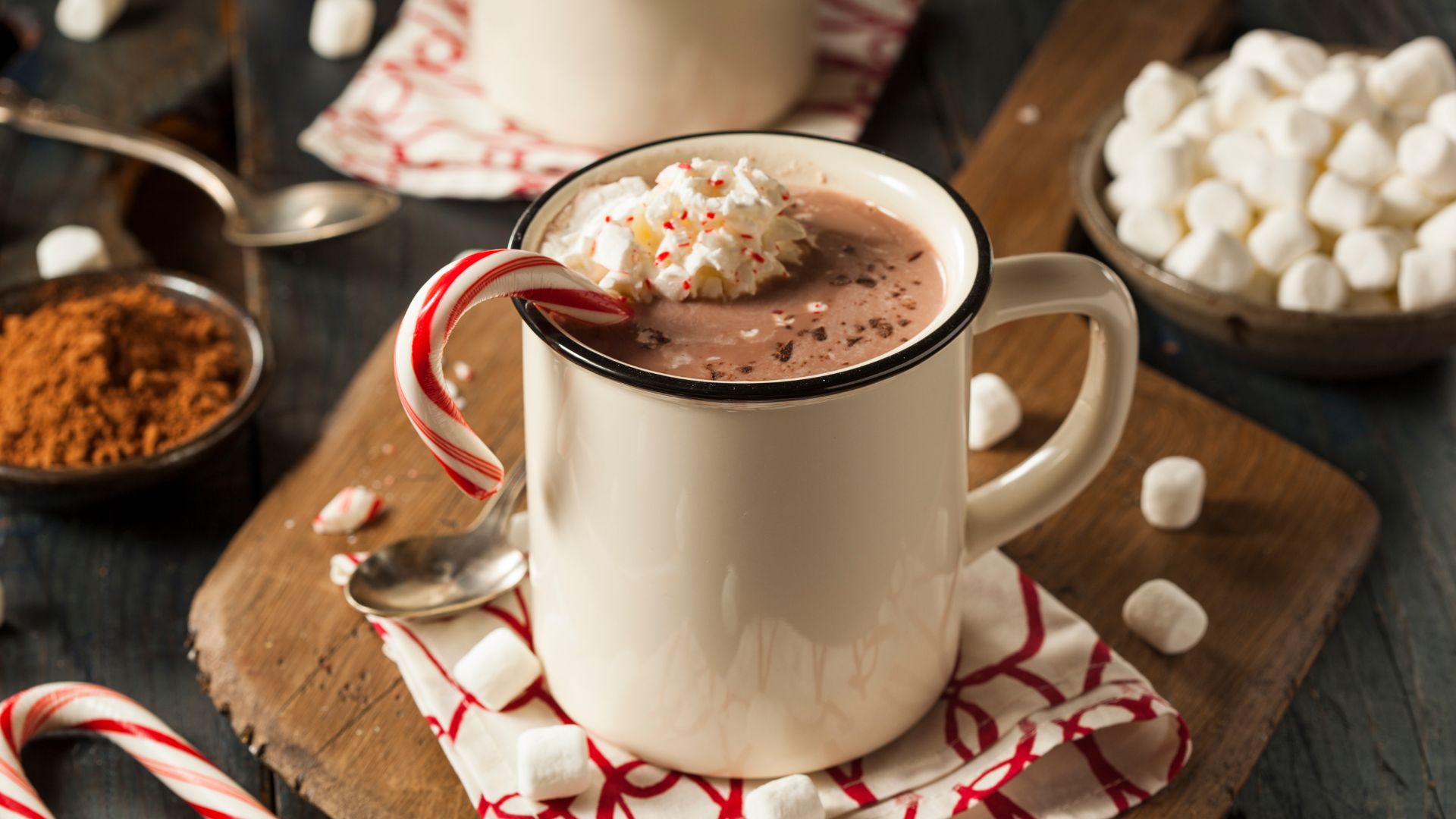 Maybe because we have an excuse to drink all the hot chocolate we can or that we can cosy up in a snuggly, fuzzy blanket and watch a movie (or three). Best when we do all these things in one go!
Here are eight more (and fairly beneficial) activities for you to do this winter in the comfort of your own home.

1. Brain Games

Yes, I know many of us don't regularly think of sitting down to complete a crossword or a word search page, and likely if we play a boardgame our younger siblings will come and mess up the board, losing all the pieces (I know how you feel…).
But why not try and complete a word search or crossword page within a time limit, turning it into a competition with your friends?
Or try and play board games with your parents or elder siblings when your siblings are asleep?
It will be good for your brain and, hence, your wintery mood—promise.

2. Work That Kitchen

Baking! How I absolutely love the smell of freshly baked chocolate chip cookies! Yum.
Get stuck in the kitchen and bake your heart out. It's a great way to put a smile on the faces of your loved ones.
Who doesn't love a warm, gooey chocolate cookie? Why not also try making your favorite foods?
Search up a recipe and have a go. Now is the perfect time to become a great cook.

3. Memorize a Surah or a Hadith

Don't wait until Ramadan. Why not memorize a couple of ayahs from a surah every day or a short hadith?
Just spend at least 15-20 minutes out of your day to earn some reward, benefiting you not only in this life but in the Hereafter as well, insha'Allah.
Don't forget to read the dua:
"My Lord, increase me in my knowledge." (Surah Taha 20:114)
And remember to spread the knowledge that you learn!

4. Read and Relax

Reading isn't everyone's cup of tea; however, it's a great way to relax and unwind. It increases your knowledge too.
It doesn't necessarily need to be a book, it could be a newspaper or a magazine, or maybe a few more About Islam articles.
You could also run a nice, steaming hot bath to soak in while you read away those winter blues.

5. Go Creative

This is a great time to let out your inner artist and go wild. Wild in art.
How about taking some "me time" and starting to paint or sketch some beautiful scenery or landscapes? Or maybe experiment with different types of art materials, such as oil paints or pastels?
Let your imagination run free.

6. Shopping

When winter comes around, we don't want to leave our cozy homes to go to the mall.
Now is a good time to find some more sustainable and less impulse-driven shopping spots online.
It's not as quick as picking up an item, going to the checkout, and bingo! But it could be a better way to shop in the long run.

7. Tidy Up

How boring, I know. Maybe you're even yelling at your screen, "I DON'T WANT TO CLEAN!" Wait, it can be quite therapeutic to sort out your clothes cupboards or do some light dusting.
Why not just go all in and do a thorough clean? (Is that pushing it? Ok maybe a little…)
But really, any bit of it will be worth it in the end. Organizing and redecorating are great winter activities you will appreciate the fruits of all year long.

And to conclude this brings me onto my 8th and final activity for you to do this winter….

8. Spend Time With Your Beloveds

I know this sounds cliche and maybe said by our families all year round, however, it's so important to spend time with your loved ones.
You can do all the winter activities mentioned above with different family members during the day.
Then, to round things off at the end of the day, you could cozy up in your nice, warm, fuzzy blankets with your hot chocolate and a great movie!
And who knows maybe you may enjoy doing some of these activities so much you may want to continue all year round.