21 July, 2017
Q
As-Salamu 'Aleikom. I am so much depressed and worried about our addiction to cam sex with my fiance who lives in Saudi Arabia. We love each other and chat on Skype daily, but we are getting addicted to cam sex due to which we feel so much ashamed and guilty. I want to be a good Muslim. I promised myself many times to stop doing this act, but after 2 or 3 days, we just can't resist the temptation. I often tell my fiancé to come to Pakistan and marry me, but due to his visa and job issues he can't do it in the next 6 or 7 months. I suggested him to do online Nikah, but he doesn't like the idea. I am so much confused in this regard. Kindly help me and suggest something. I want to leave all these sins. I want to please Allah.
Answer
---
In this counseling answer:
If he has not talked to your parents or other family members and asked them if he can marry you, then you do not want anything to do with him. The best thing for you to do at this time is to refuse to talk to him again.
---
Wa 'Alaikum As-Salam sister,
Please be very, very careful. How do you know this man? How do you know that you love each other? There are many men over there, both married and unmarried, who like using the internet to get women to do things for/with them that are not appropriate.
It is likely that you are lonely and addicted to the idea of having a husband and that you want a normal life very much. This man has convinced you that he would give you that, but he has coaxed you into giving him things that are not his.
If this man has not made plans to marry you; if he has not talked to your parents or other family members and asked them if he can marry you, then you do not want anything to do with him. If he has, then you can both wait for 6 or 7 months. However, it sounds to me like he is using you for his own immediate gratification and pleasure and that he does not have any intention to provide for you or to be responsible for a relationship. Perhaps he has some kind of sexual addiction – but you do not want to be his victim.
The best thing for you to do at this time is to refuse to talk to him again. I do not believe that he has any feelings for you or that his intentions toward you are good. Simply send him an e-mail and tell him that if he is serious about marriage, then he can discuss that with one of your trusted family members. You can set a date. Do not talk to him or see him on web cam anymore. This is destroying your emotional stability, disturbing your psychology, breaking your heart, and hurting your soul.
Remember, if this man does not respect you now for wanting to have a pious life, then he will not respect you later, if you do get married. Either way, you are putting yourself in harm's way by associating with this man.
Don't worry about whether you hurt this man's feelings. You did not. If I am wrong, he will not only propose marriage, but he will find a way to make marriage happen. If I am correct, then he will just move onto his next victim. There are a lot of lonely women out there who long for marriage, who he can talk into doing the same thing that he talked you into doing.
It is now time for you to take care of yourself. Stay away from anything sexual and work on healing your emotions and loneliness. Accept that you desire marriage and to be loved by a man.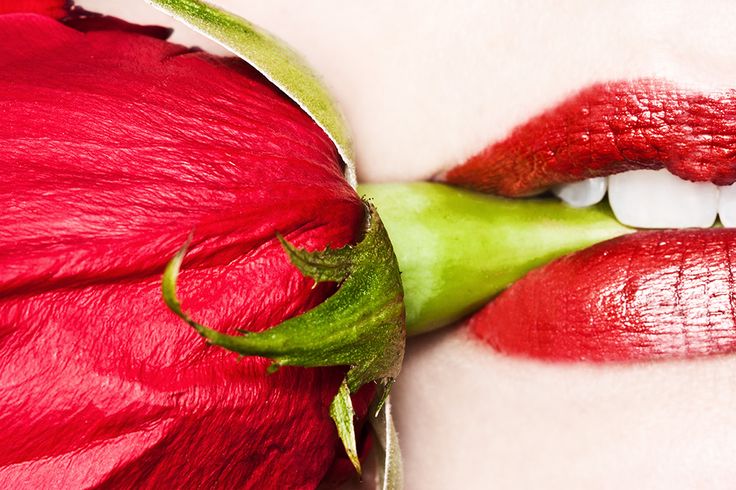 Then honor yourself for the feelings you have about not having this loving marriage. Once you have honored yourself and the core of your own being, reach out to other women and/or shift your focus onto a pious activity that you can do which will make you feel good about yourself. Perhaps you can work with children or get involved in a community project. If your community does not offer outlets for you, perhaps you can focus on doing good deeds for family member, cooking for someone who is working very hard, or helping someone with housework or children. Be creative and become a blessing to those around you.
To get you motivated toward wholesome and healthy activities that will bring you a sense of self-respect and dignity; start praying. Prayer is very energizing, and it can bring you close to Allah (swt). Obedience is really submission to a relationship with Allah (swt). By focusing on developing a genuine and authentic relationship with your Creator, you naturally align your will to the Lord's will. Even your desires change to meet the Desires of the Lord. It is a soft and gentle way to experience transformation from the inside out.
You will begin to feel "clean" and "whole" again. This healing toward wholeness is what is meant by holy.
Our work on the spiritual path is to always be striving to become whole, to heal, and to change as a result of this healing from the inside out. Sin will fall away through this process, and your pious life will become natural to you.
So, begin with prayer. Read the Qur'an, and contemplate on its deeper meanings. Take one day at a time.
True repentance does not require that you are upset with yourself. Guilt is a message which tells us when we are on the wrong track. Guilt wakes us up so that we can correct ourselves with the help and guidance of Allah (swt). Now that you are awake and you are correcting yourself, you don't need to feel guilty. Walk away from this and run toward Allah (swt). This will set you free.
Salaam,
***
Disclaimer: The conceptualization and recommendations stated in this response are very general and purely based on the limited information that was provided in the question. In no event shall AboutIslam, it's volunteers, writers, scholars, counselors, or employees be held liable for any direct, indirect, exemplary, punitive, consequential or other damages whatsoever that may arise through your decision or action in the use of the services which our website provides.