I have two boys, I am raising them alone. We have no man in our life. I'm scared that I am unable to give the support they need.
The World Cup 2022 is here; and for the first time in a Muslim country. Check our special coverage as we try to shed light on some important features of the Mundial Qatar.
Feeling stuck in a situation and don't know how to move on? Check out our life coaching services! Get an appointment, if you: need professional advice regarding your relationships, marriage,…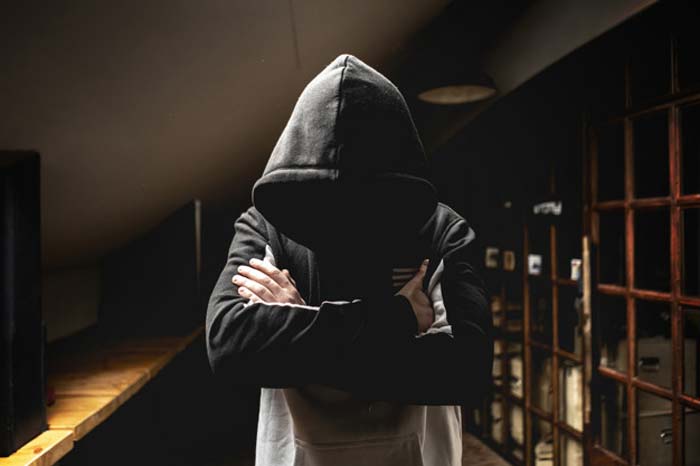 December 1, 2022
Some of the most beloved people to Allah are the least noticed. This is part of modesty. These people are those who maintain a low profile. They are not seeking their value from how others see them!