Which is better: growing up with one parent or in a family where parents live together but the child hears and sees their constant dispute?
Our first-ever premarital webinar, to be held on Sunday, October 10, is moderated by Sister Hana Alasry, the founder of SALIM Life Coaching.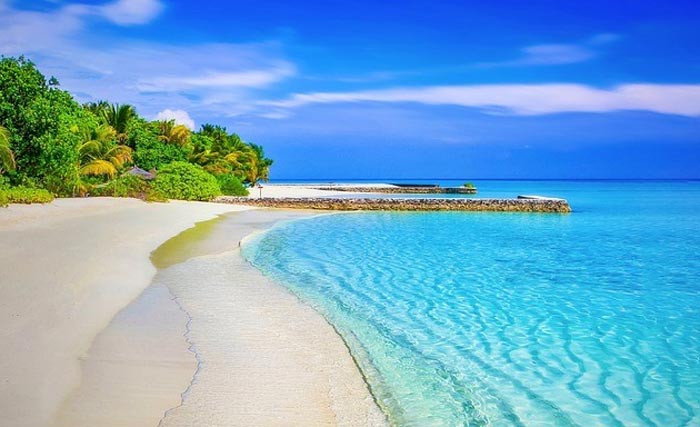 September 26, 2021
Don't we all wish for a place in Paradise? How can we get a palace in Paradise? Mohamed Hoblos explains what we can do to get it!