I have a nine-year-old son who doesn't like to follow his schedule; one week he is very good, next week he doesn't want to do anything. What should I do?
I was deeply amused by Umm Zakiyyah's recently published article entitled 'Good Muslims Don't Think About Sex'. The absurd reaction shown by the assistant teacher against an innocent little girl's…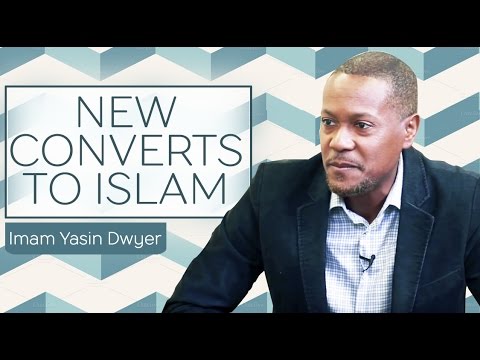 January 19, 2022
Matters of the heart should be the focus of spirituality as this is the engine of faith.