A mother asks how she can have a positive influence on her child… Check the counselor's answer.
In his spiritual leadership, the Prophet Muhammad represented the best servanthood by showing his followers in his prayers how to be in awe of God, how to be humble, how to prostrate with deep feelings, and how to cry to God at night.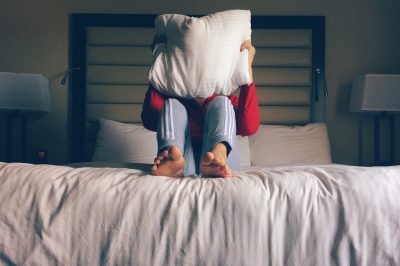 February 28, 2021
We all have had a bad dream. Did you know we shouldn't tell anyone about this dream! There are certain things we should do after a bad dream.